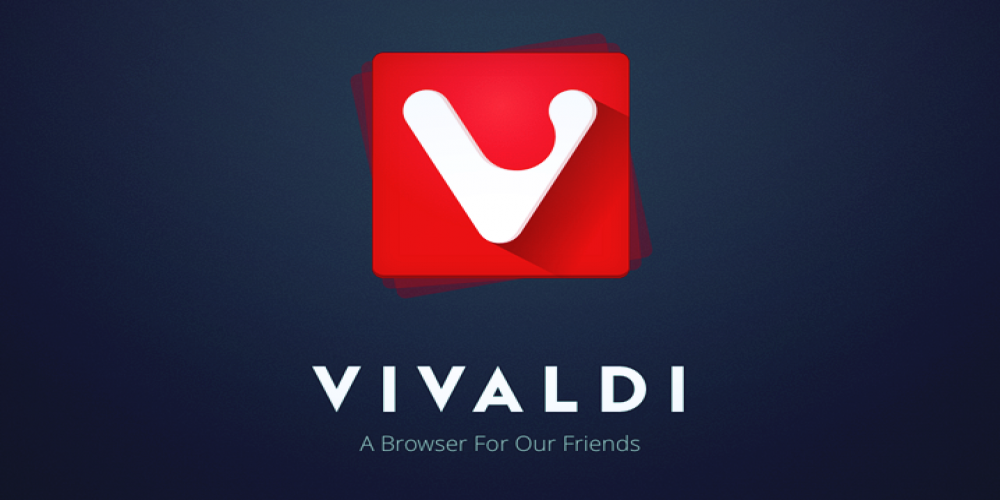 The yesterday's update of Vivaldi for both desktops and mobile devices solves one of the most annoying problems of every browser. Now users can once and for all block all the cookie pop-ups that appear on most sites you visit for the first time (thanks to GDPR). All you need to do for this is tick the box in the options and enable Ad and Tracker Blocker.
To activate this option and save your time and nerve, go to Settings and choose the Privacy tab. In the Tracker and Ad Blocking section choose "Manage Sources" and then Ad Blocking". Activate "Remove cookie warnings" option to get these pop-ops off your browser. This goes out to both desktop and mobile versions of Vivaldi.
Hardly (if ever) will it affect the performance, as most sites will load as usual. With this feature on, Vivaldi queries third-party block lists and checks the site you visit. Well, if once in a while you do experience troubles with accessing the site without explicit consent, you can temporarily deactivate this warning removal.
Vivaldi also refreshes its bookmarking options. That is, while it's harder for website admins to collect data on you, it becomes easier for you to collect your favorite online spots. Now it only takes a click or a tap.