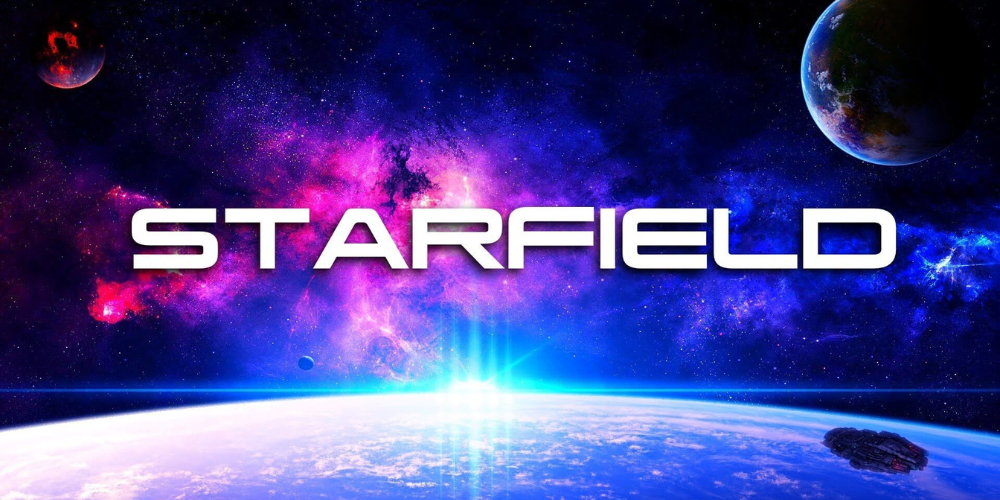 Roleplaying game (RPG) enthusiasts have every reason to be excited, as Microsoft recently unveiled an awe-inspiring roster of upcoming first-party RPG titles for the Xbox and PC ecosystems. This remarkable lineup spans various genres and settings, featuring projects created by some of the industry's most celebrated studios, such as Bethesda. Get set for an unforgettable gaming experience with Microsoft's upcoming offerings.
The highly anticipated titles in this lineup boast immersive worlds, engaging storylines, and countless hours of enthralling gameplay. Among these games is Bethesda's long-awaited first sci-fi game, Starfield. Fans of the studio's previous masterpieces—Fallout and The Elder Scrolls—eagerly await Starfield's unique blend of roleplaying elements and vast open-world exploration. Furthermore, Bethesda continues to tease The Elder Scrolls VI, increasing anticipation for its innovative features and remarkable graphics.
Another exciting title in the pipeline is inXile Entertainment's untitled project, powered by Unreal Engine 5. Not much is known about this game, but given inXile's track record, fans can expect an unforgettable journey filled with intricate storytelling and captivating gameplay. Additionally, Playground Games is working on Fable, a vibrant and visually spectacular title set to enchant players with its humorous narrative and whimsical characters.
Avalanche Studios, the creators of the Just Cause series, are also developing a new RPG called Contraband. The game promises an open-world co-op experience, blending roleplaying mechanics with action-packed gameplay. Moreover, Ninja Theory's Hellblade II and The Initiative's Perfect Dark are two more games expected to incorporate RPG elements, delivering exhilarating gameplay that will leave fans wanting more.
In conclusion, Microsoft's upcoming RPG lineup is nothing short of phenomenal. With an array of diverse titles in development, RPG fans are in for an absolute treat. These games promise to provide players with countless hours of immersive storytelling, gripping gameplay, and richly detailed open worlds. As anticipation for these releases grows, the gaming community can rest assured that the golden age of RPGs is upon us, thanks to Microsoft's commitment to delivering exceptional experiences for players across the globe.