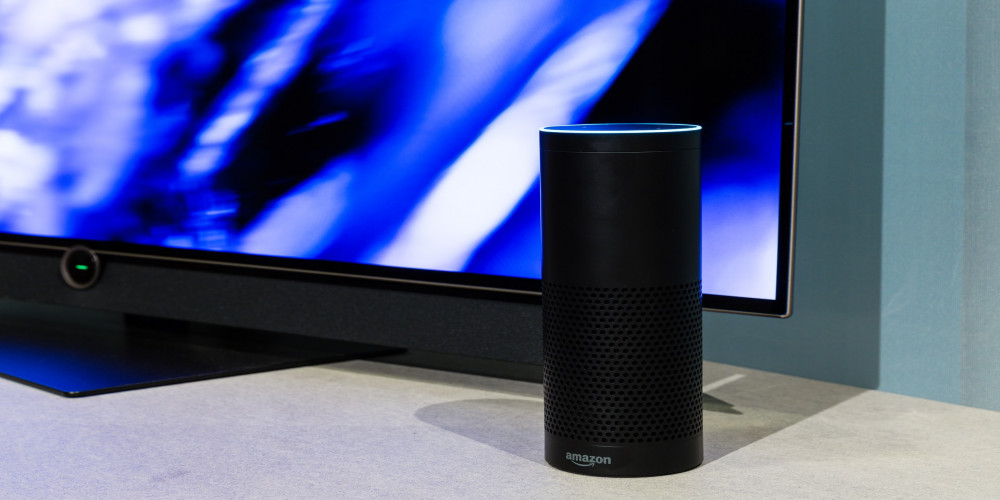 Amazon has been planning to release its branded TV for a long time. According to the latest report of Insider, the company will finally do this in October for the US audience. The new TV will have a screen up to 55-75 inches, come with Alexa installed, and will be designed by third-party developers like TCL. The next product that might be released in the future is the in-house designed TV, but there have been no details about it.
Amazon has numerous partnerships with other companies when it comes to TV services. They team up with Best Buy for selling Toshiba, Insignia TVs with Fire TV software from Amazon. The company offers Amazon Fire TV Stick, AmazonBasics TV in India, and Amazon Fire TV Cube for your own TV set. The recent rumor about the branded TV means the end of TV efforts and the beginning of a collaboration with TV stalwarts like Samsung and LG.
Although there have been no comments made by Amazon, Insider claims that the work on the new project has been in process for 2 years. According to the unnamed source, a team that works on this product was behind Lab126 and Amazon Devices. Amazon also involved the team from Fire TV Stick and Kindle.
There are currently no details about the pricing of the new TV. Besides, it is also unknown whether the new TVs have Fire TV settings. However, many analysts believe that there will be a standard software that is currently sold for Fire TVs from different manufacturers. Last year, Amazon improved Fire TV's interface by making it more user-friendly. Amazon works hard enough to provide services to peoples' houses. When it comes to prices, Amazon usually offers not the cheapest, but affordable products. The launched TVs in India cost $480 for the 55-inch model and $410 for the 50-inch model. This is why we still believe that the new product will cost a fair price.