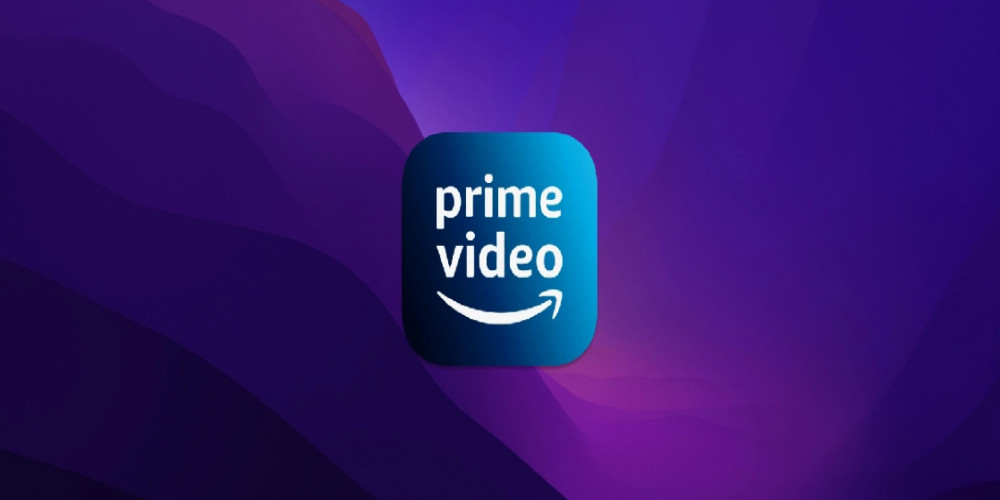 On Monday, November 15, Amazon released a long-awaited Prime Video app for Mac. Before that, Mac users had to watch Prime videos through a web browser or use other devices for maximum comfort. Now the official Prime Video app is available on App Store, for Macs running OS X Big Sur 11.4 or later.
The app has been designed with all the Mac features in mind. It does support the Picture-in-picture mode, so you can read your mail or communicate in messengers while watching a show. Due to native AirPlay support, the app allows for broadcasting the video to your Apple TV and connected TVs, iPad, or any compatible device. As for the performance, it uses all the advantages of the M1 chips, though it works smoothly on Intel-based Macs as well.
As for exclusive Amazon features, they are here too. For example, due to the X-Ray feature, a watcher can learn information about the movie's cast, rating, other details. You can turn subtitles on, activate parental control, or enjoy recommendations by the service. The app itself is free, except for the subscription, of course. As for billing, it's connecting to your Amazon account instead of Apple Pay, so you can treat your subscriptions differently.
So now you can switch between Dickinson and The Marvelous Mrs. Maisel (or between Foundation and The Expanse) on the same device, easily and comfortably. Of course, Amazon does not provide the level of integration with the Apple ecosystem that Apple TV+ does. In terms of content, though, it offers even more. So no wonder many Mac users enjoy their Prime subscription as well, and now they are to enjoy it even more.
Are you a Prime Video subscriber with a Mac? What are your favorite movies and shows there? Will you enjoy them more with a dedicated app? Or are you good with Apple TV+? Let's discuss it in the comments!