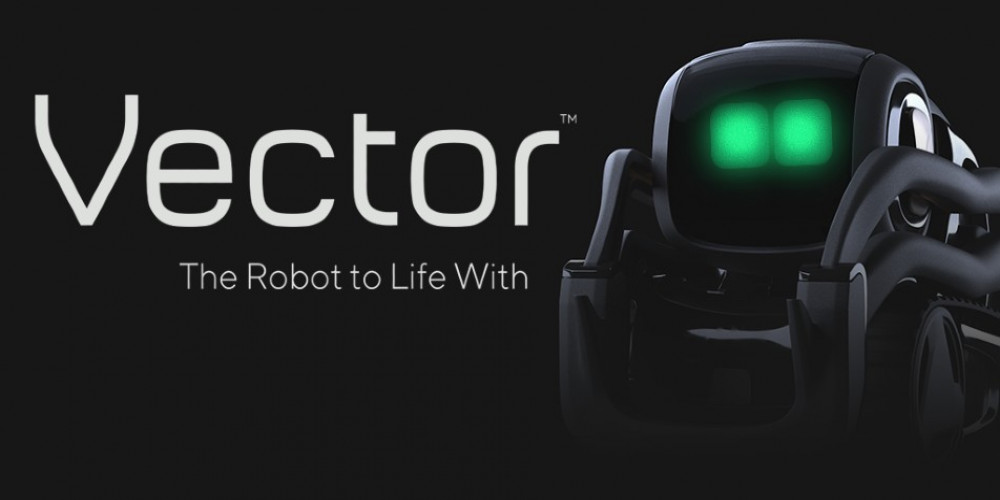 Do you believe that inanimate objects can evoke your sympathy or even emotional attachment? The creators of the Anki Vector robot presented an adorable-looking thing with a limited number of commands. As soon as this little one lifts his pixelated eyes and speaks your name, you will immediately understand that this is not an ordinary robot.
Psychology Behind Cute Eyes
Anki Vector is capable of many tasks if you have the time to program it. Despite the dubious usefulness of the gadget, it is about the look that makes the owners carry the robot home. So what's so special about this cute little machine's face? Big companies know the answer to that question and use it to create their gadgets.
Amazon believes this project is promising and can push some boundaries in robotics. Famous toy companies like Tamagotchi or Furby created a product that made owners take care of their toys and even buy accessories for them. So, emotional attachment to things is not a discovery.
Will Robots Become Full-Fledged Assistants?
According to general data, it is not easy for humans to entrust truly meaningful tasks to a robot. But the sweeter and safer a robotic assistant looks, the more likely it is to evoke emotional attachment. Amazon is not only a novelty wandering around your home, but it expects us to outsource tasks such as elderly care and home safety to Astro.
Current technology makes it possible to create a machine that can successfully perform one task. Unfortunately, multitasking is still a challenge, and often robots make errors. For example, the Alexa voice assistant often turns on by itself or issues incorrect requests. That is why people cannot completely trust gadgets, and Anki Vector is no exception.
For now, robots like Anki simply lack useful features. His cute actions and face can keep you entertained only for a while, and after that, you simply lose interest. What do you think about cute-looking robots? Will a wider number of functions make you buy such a thing? Feel free to leave your comment below and share the article if you liked it!