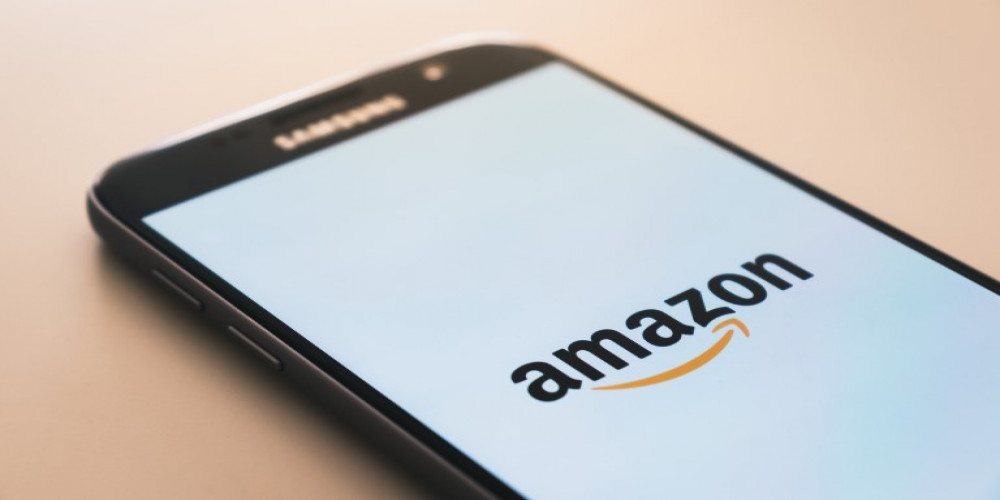 If you have smart home devices, you probably know the problem when they all of a sudden lose network connectivity. This can happen to anything from your security camera to outdoor lights. A solution for this problem called Amazon Sidewalk has been discussed since 2019, and it will finally become available on June 8.
The work of the system is based on the concept of community network expansion. It will use certain smart home devices and some of your Wi-Fi network at home to broadcast data. This will be done with the help of the 900MHz spectrum and Bluetooth, so you get a more consistent connection as a result.
With this development, Echo and Ring devices will be the ones capable of the so-called Bluetooth Low Energy broadcasting. The technology will use only up to 500MB a month of your Wi-Fi at home, which is definitely a small price to pay for the significant improvement of performance. This approach is supposed to improve all the aspects of the smart home operation, from giving you quicker Alexa responses to tracking down valuable items that you lost.
What are your thoughts on this technology? Have you experienced problems with your smart device connectivity? Please, share your experience in the comments below.