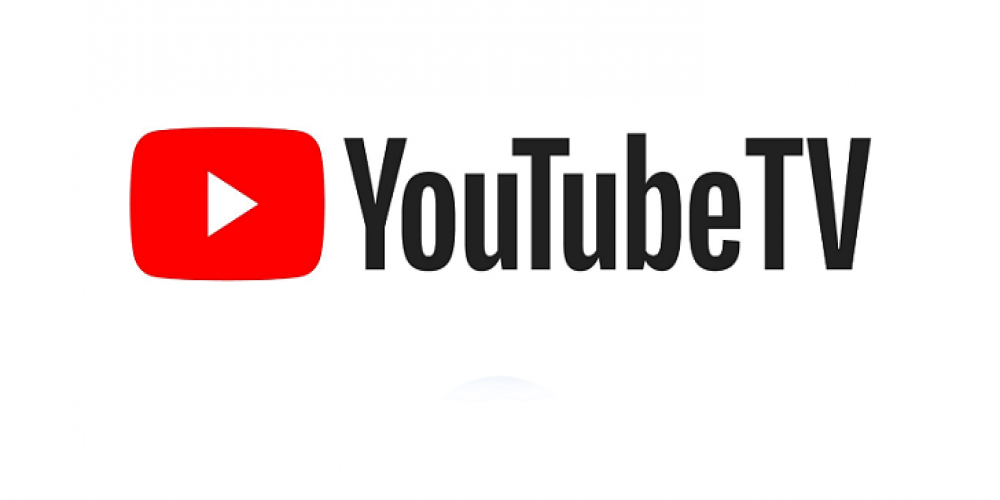 YouTube TV gains more popularity among American users, but it used to lack one necessary feature for a TV app: picture-in-picture mode. Finally, YouTube introduces it on iPhone and iPad. Now you will be able to do whatever you want on your devices while keeping an eye on the TV when your favorite show is about to appear on air.
Now, you just need to swipe up from the bottom as you're watching YouTube TV in the dedicated app. As you do, the app shrinks to a small window, while your home screen remains available. Thus you can run any other app, from social media and book readers to games and video players. Your TV picture will still be present above the active app. When you see the show you've been waiting for begin, you just need to tap on it to unfold it and enjoy the full-screen version.
Like YouTube TV itself, this feature is now only available for American users with iOS 15 or later and the most recent version of the YouTube TV app. Probably when YouTube TV launches in other countries, its subscribers will enjoy it right from the start, as the app will be ready for that. The same doesn't apply to the main YouTube app, while this may be the case with any live broadcast as well. We'd like to see picture-in-picture make it to YouTube app for iOS too.
The implementation of this feature took unusually long, given that such innovations often appear on iOS first and then make it to Android. With the main YouTube app for iOS, though, it may be the other way around, given that both YouTube and Android are Alphabet (Google) projects. This might improve their effort integration. AS we see, the main YouTube app for Android has had picture-in-picture mode for years.
Do you think picture-in-picture will be really usable on iPad? Or on an even smaller iPhone? Or have you already tried it? If so, how does it feel? Let's share out impressions in the comments!