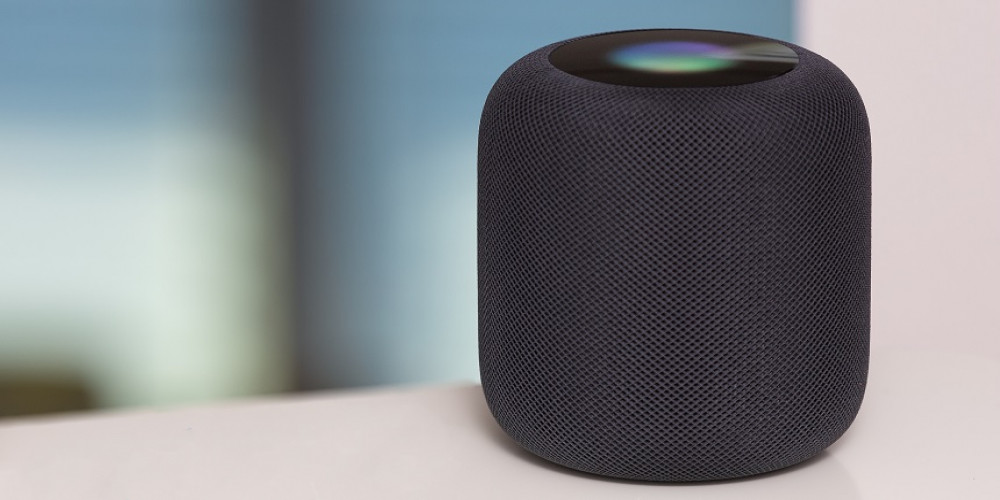 From the moment of launch, Apple HomePod Mini, great as it is, could only stream music from Apple Music, the only service that supported hands-free mode. To listen to Spotify or Pandora on this speaker, you had to launch it on your iPhone. So it was with Gaana, a streaming service popular in India, but now it's changed.
The recent update brought Gaana users a great possibility. Now, to listen to their favorite tracks or stations on Gaana, they don't even need to launch it on the phone. It's enough to speak a command: "Hey Siri, play #trackname on Gaana", and HomePod Mini will process it by itself and stream the track (if it's there).
To activate this feature, you need to run your Gaana app on your iPhone and go to Settings, then choose "Connect with HomePod". The instructions on how to do it will appear on the screen; all you have to do is follow them correctly.
The meaning of this new feature can go far beyond better usability for Indian music fans. Apple has always been reluctant to invite other players to its ecosystem, especially when it comes to music. But it seems that Cupertino tends to review this policy and let other streaming services use its hardware as well. It's not clear yet whether it's supposed to boost the sales of HomePod Mini or of the entire array of Apple devices.
If so, it's clear why Gaana is the first one allowed in. Not as big as Spotify, Pandora, or iHeartRadio, with its popularity quite regional, it's the perfect option to test how streaming on HomePod Mini will function with third-party services. It may take time for other big players on this market to get invited. Nevertheless, Gaana functions globally, and if you want to use your HomePod Mini with some other streaming service, you can try it with Gaana right now, even if you are not a fan of Indian music which prevails there.