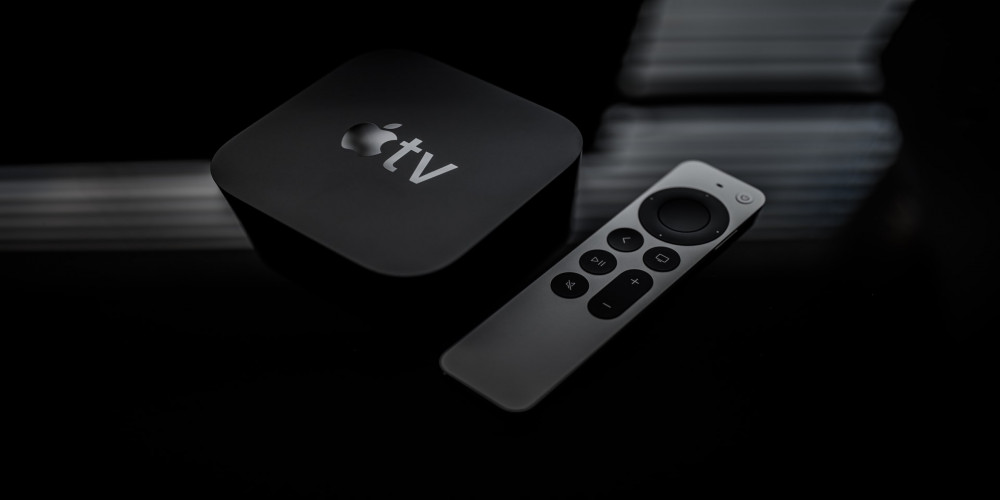 Apple subscribers can enjoy free access to SHOWTIME for 1 month via the Apple TV Channels. It's great news for everyone who likes the premium TV network since you don't have to pay for both subscriptions at once… at least, for a month. Apple shared the news in an email to their subscribers. New users may enjoy the deal the whole weekend of Labor Day.
Whether it is a gift from fans of Billions show ahead of the 5th season starting on September 5 or a well-developed smart move to attract a bigger audience, we are still happy to use the offer. Apple has also mentioned Billions in its letter, so we can't miss it. According to the tech mogul, you can not only watch all seasons of your favorite show but enjoy everything SHOWTIME offers to its subscribers.
How Can You Try the Offer?
To get free access to SHOWTIME, all you need to do is to enter your US Apple ID. You also have to try SHOWTIME for the first time. If you used the service before, you will not get access. You need to redeem the code on Apple's website. As an Apple TV subscriber, you must have received all the instructions from the company in the letter. This channel is available within the Apple TV app for free for a limited period of time.
You might be familiar with the SHOWTIME network already. They provide a great number of high-quality TV shows, including Twin Peaks, Californication, Back to Life, The Good Lord Bird, and even Dexter. If you miss these shows, you can get access to them by subscribing either to Apple TV during the month or directly to SHOWTIME. After the free trial ends, you receive a bill of $10.99 per month which you have to pay to continue watching your favorite TV shows. If you don't want to pay, you need to cancel the free trial before you will be charged; otherwise, SHOWTIME will send you a bill.