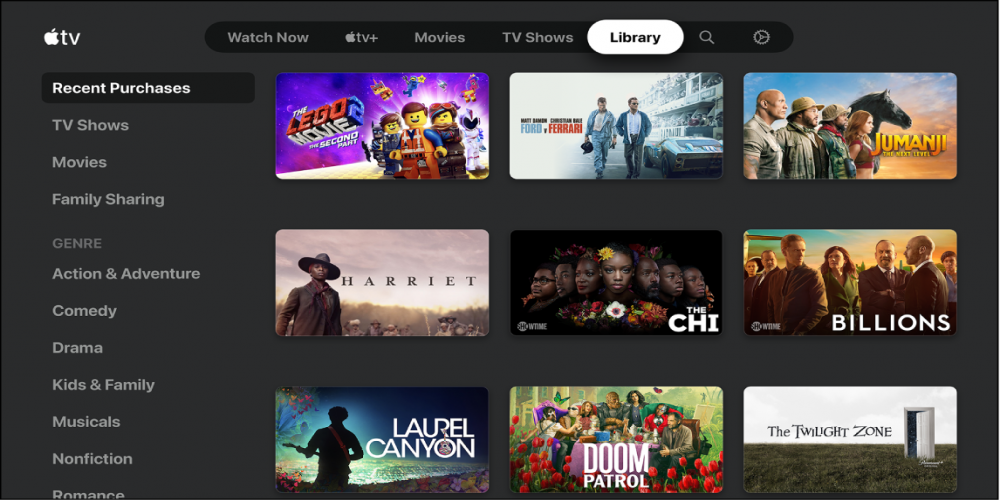 Previously, it has never been reported about the number of subscribers of the Apple TV app. Apple had no reason to make such announcements. However, the app had less than 20 million users in July. That means Apple TV can pay a lower rate to IATSE members, and it doesn't matter how much the app franchise costs. Some of them required millions of dollars for only one episode. And there are series of them, but still, the company that has less than 20 million subscribers can pay less.
Apple TV is not the only app on this list. A union representative mentioned that ViacomCBS' Paramount+ and NBCUniversal's Peacock are also reported to have not so many subscribers to pay high rates. So they will also get a discount from IATSE. It's only for today's situation, and if it changes, the companies need to report the number of subscribers they have. The cost of the content is not the main priority when setting the rates.
Because a lot of episodes cost millions of dollars, there is a disagreement about the lower rates for the companies that have less than 20 million subscribers. IATSE even announced that it is planning to set the voting, which may close the film market in such countries as the US and Canada. Many Hollywood workers decided to strike to improve their working conditions and get higher pay. IATSE supports this strike and will open the authorization at the beginning of October.
Apple spokesperson didn't comment on the situation with the conflict but said that they pay as much as other leading movie applications. The situation with 20 million subscribers started in July, and as of yet, it's not known how it will change in the future. Who do you think is right in this conflict? Do you support the workers' strike? Please, share your comments.