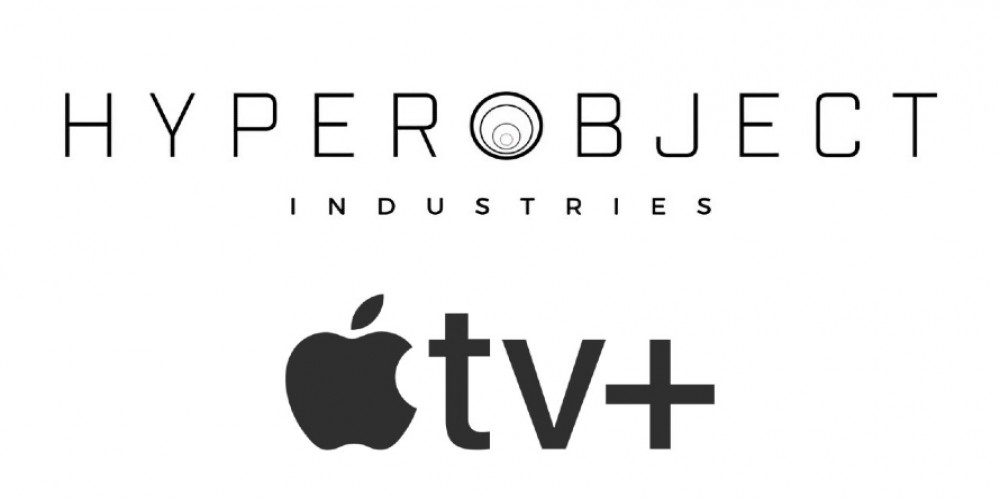 Hyperobject Industries and Apple TV+ officially confirmed signing a multi-year feature film contract. The contract is a part of the long-term initiative of Apple's streaming platform to find new exclusive content deals with hitmaking and promising studios. The software giant says that it prefers quality over quantity, so we should wait for a groundbreaking lineup of shows.
McKay's Hyperobject
Adam McKay is an already famous figure in the movie-making industry. He was the first head writer for the SNL TV show and has several big awards in his portfolio. He's also recognized for his works with Will Ferrel, including the successful sports comedy Talladega Nights and other movies with the popular comedy actor.
McKay's current team in Hyperobject includes Todd Schulman, Kevin Messick, and Betsy Koch, who are all remarkable directors with big titles in their portfolios.
Hyperobject Industries is amongst the latest new movie partners of Apple's streaming service. The content deal says that the studio will focus on feature films but doesn't specify the types of movies. What we know for sure is that all the new titles will be available exclusively for Apple TV+ subscribers. The service costs $4.99/month and can be accessed via any of the Apple One bundles.
More Newcomers
Together with Hyperobject Industries, several other production teams signed deals with Apple. Amongst them are Leonardo DiCaprio's Appian Way, Skydance Animation, and Martin Scorsese's Sikelia Productions. Do you expect such a powerful lineup of hitmakers to bring Apple TV to a brand new content quality level? Let's chat about it in the comments, and don't forget to share the news with friends.