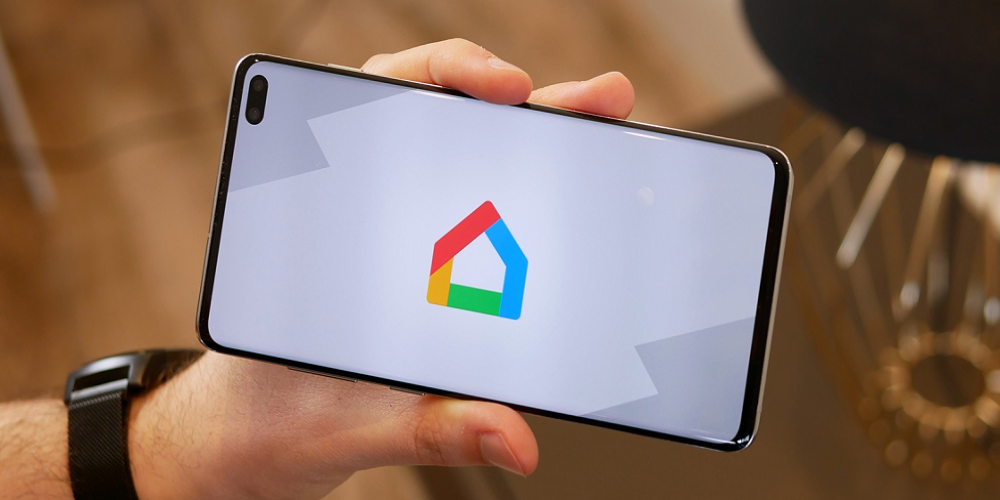 The Google Home app version 2.47.10 received a D-Pad control. Now, your interaction with smart gadgets and TVs is more gamified.
The D-Pad was anticipated a while ago. The first suggestions to introduce the feature to the Google Home were voiced probably at its very dawn since 2016.
Then, the update numbered 2.46 introduced a digital remote control. Previously it was an all-exclusive Google TV know-how, but now Google Home can also boast of it, luckily.
So, D-Pad is fully at your service. Here's how to activate it:
Tap the kebab menu (three vertical dots).
A D-Pad control option will pop up.
Choose it and enjoy!
What makes the D-Pad special if compared to the classic swiping is that it feels more haptic. It's easier to navigate through options, channels, videos, surveillance camera feeds, from one smart gadget to another, and so on.
But if you're a tad conservative, you can stick to the swiping controls — Google Home won't force you to accept the new D-Pad religion.
An important note: To access the D-Pad, you need to make sure that you're running the latest version of the app. If not, then:
Log into your Google account from your phone.
Go to Google Play/App Store.
Choose Update.
And voilà: the gamified controls are at your disposal.
Seeing how many tweaks Google has been adding to the Home app, we can also concoct a crazy theory: what if a substitute for a gaming console controller could also be real?
Even though playing with such a controller would be a bit nightmarish — the Bluetooth lag and touchscreen shabby mechanics — it still could be a temporary solution in case your main controller goes defunct.
The Home app keeps on extending its "zone of influence". And Google TV got some new features and content lately. One of them is the TikTok TV — a myriad of pre-moderated TikTok videos to watch with your family.
And which feature would you like to see on the app? Let us know your opinion!