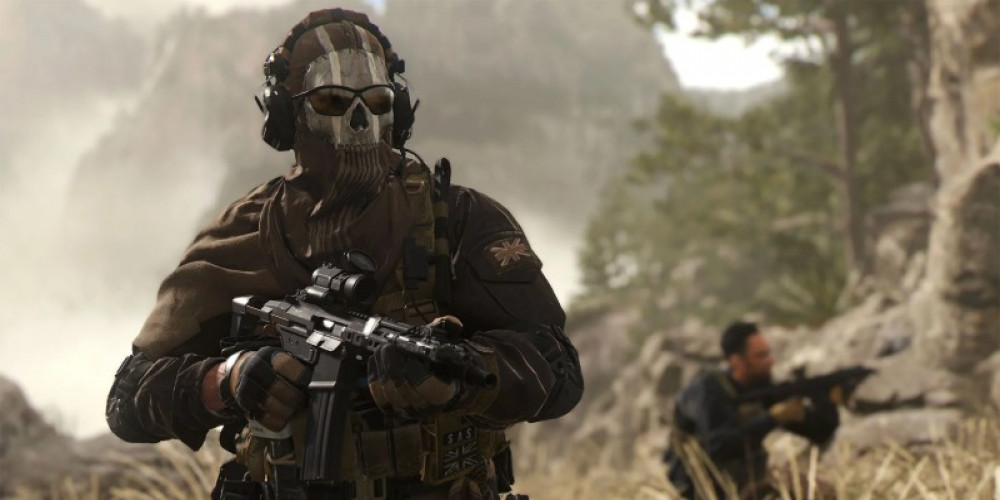 CoD MW2 is almost here. The game is doubtlessly among the biggest releases of the year, if not one of the most impactful titles of all time. Did you know you can play the game over a week ahead of the full release? And you can preload the campaign early, too. In this piece, we'll let you in on further details, so keep reading.
Everyone loves the Modern Warfare series, so no wonder that the most passionate game enthusiasts can't wait to start playing the new iteration. CoD MW2 is scheduled to jump into full cross-all-platform rollout on October 28th. However, with a digital pre-order, you get the chance to receive the tempting 8-day early access to the story i.e., squeeze into the campaign before the multiplayer officially rolls out. Furthermore, under these circumstances, you'll also be rewarded with such goodies as extra weapons, skins, powerups, and more.
Because Call of Duty is known for its ridiculously large file sizes, most game fans prefer downloading the game asap. Fortunately, all players with online pre-order are free to download the campaign as soon as they possibly can as a preparation step for the upcoming release. Planning to pre-load spec-ops and multiplayer? Then waiting is inevitable, alas.
With regard to the full MM2 preload times, they are determined by the platform you're using. For example, if you're an Xbox player, you can lay your hands on the preload rollout at the same time as the campaign launches. If you're a PC gamer, you'll have to wait 2 days before launch to preload the multiplayer and spec ops. With that said, when the MW2 preload times go live, just head to your platform's online storefront and get the download going. Have anything to add on the topic? Share your opinion in the comments below.