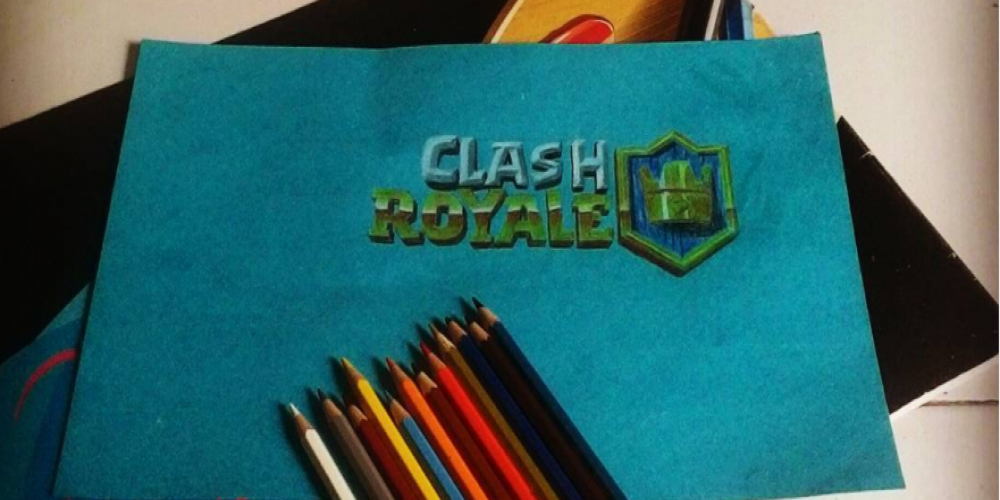 Clash Royale, a famous game produced by Supercell, is celebrating its sixth anniversary, and the celebrations are expected to be wild. The event is called Royale Crown Down, and this year's celebration is expected to be the largest in the event's history. Unsurprisingly, it has been downloaded at least 1.4 billion times, with a comparable number of people actively playing the game.
The event will include 12 teams, each led by a well-known content producer and representing a different Clash Royale unit. Players can sign up for one of the 12 teams at any time.
The Royale Crown Down event will begin on March 12 and will run over two weeks. It will contain a variety of in-game tasks, and players who accomplish the challenges will receive reward points and much more. Participating in the different tasks will enhance your team's standing, which will be updated on a daily basis.
The victor of this year's Royale Tournament will be rewarded in Supercell's headquarters in Helsinki, Finland. This will undoubtedly cement their status as Clash Royale champs.
The event is scheduled to begin on March 12 and finish on March 16. The next challenge will be a 2v2 challenge that will begin on March 17 and finish on March 20. The celebration will conclude with the Infinity Elixir Challenge, which will be place from March 21 to March 24.
Aside from these tournament events, participants may earn extra rewards by completing certain objectives. They can earn benefits like access to a forthcoming special event, among other things. Visit the event's official website for additional information and to pre-register.
Are you a huge fan of Clash Royale? Have you been to anniversary celebrations? Please share your thoughts on the game and the events in the comments area below.