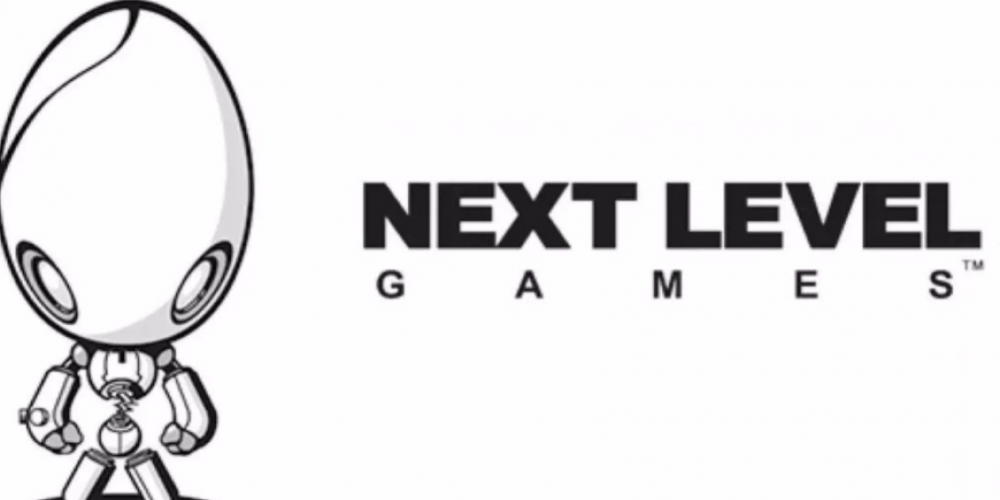 Douglas Tronsgard, the president and ex-CEO of Next Level Games, is going to retire soon. During his tenure, the Nintendo-owned company has released popular games from franchises like Super Mario, Metroid, or Ticket to Ride. Now Tronsgard is going to retire, and not for any other company.
Next Level Games was founded in Vancouver back in 2002 and grew into a company from Canada's Top 100 Employers. All this time Douglas Tronsgard, one of its founders, has been a key figure in its management. Since 2014, the company works exclusively with Nintendo as it was acquired by the Japanese company.
No wonder the most famous titles by Next Level Games are based on Nintendo's IP. Among the games developed by NLG, there are three Mario Strikers and two Luigi's Mansion installments, as well as Metroid Prime: Federation Force (2016). The company has also made two games based on the Marvel universe: Spider-Man: Friend or Foe (2009) and Captain America: Super Soldier (2011). The latest of them. Mario Strikers: Battle League (Football), a 5v5 arcade football game, is yet to be released in June 2022. And, as for Luigi's Mansion 3, it was named the best installment of the series which started in 2001.
As for his further plans, Douglas Tronsgard, who is now 52, makes it clear that he is not leaving for some other game- or software-developing company. He states indiscreetly that he is going to travel a lot with his wife and enjoy his free life. The way he articulated it, though, implies there will be something else, and he doesn't want to reveal it yet. It might be too personal or just too early to reveal.
If you are a Nintendo fan, which of the titles by Next Level Games is your favorite? Would you like any of its Wii or 3Ds titles to be re-released on Switch? Let's drop some names in the comments!