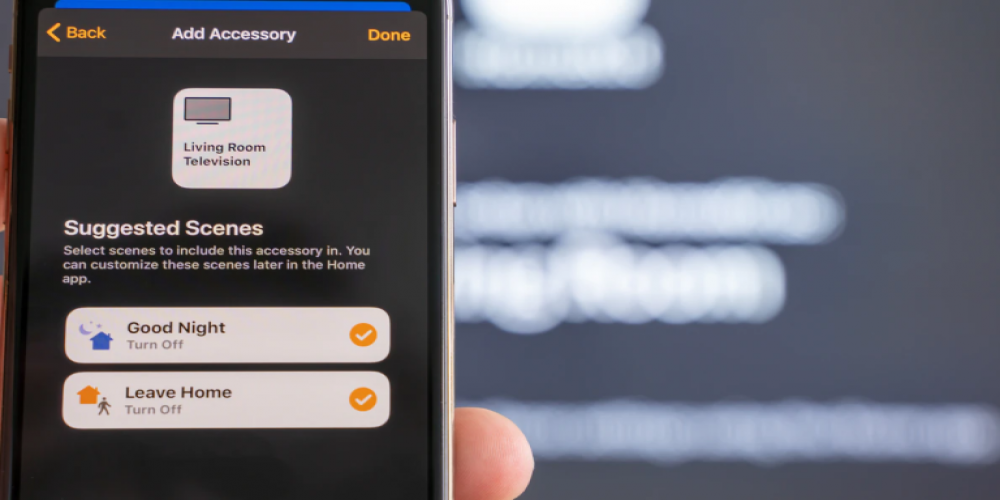 Tasker is a popular automation app used on Android devices. It offers different activation methods to change settings in other apps. Now, with the new AutoVoice Tasker plugin update, it's possible to control smart home devices that are connected to Alexa. The update allows you to perform Alexa routines on your smartphone.
The new AutoVoice is designed in the form of a virtual light switch. You can flip the light switch in a Tasker profile, and Alexa will perform specific tasks based on what it is connected to. You can enable Alexa even without a smart speaker, as all that is needed is to have AutoVoice, Tasker, and Alexa app on your device.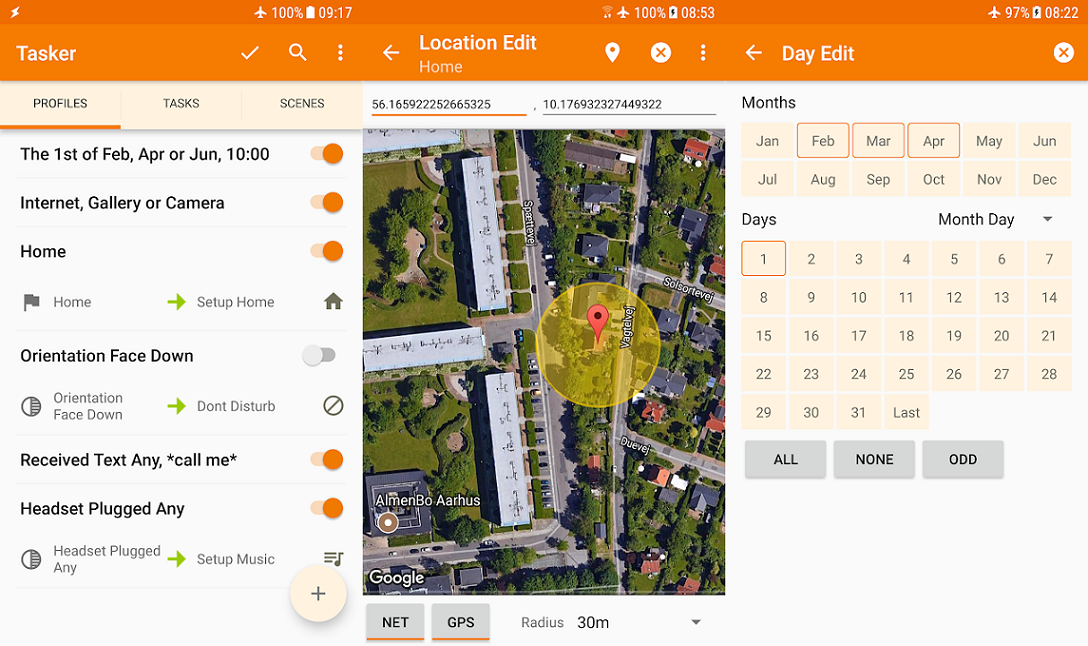 With the help of Tasker, you can set more complex activation methods than those that come as basic ones with Alexa. You can come up with different combinations of tasks, such as turning off the heater on certain days of the week when you have another specific smart device working.
You can currently download AutoVoice right from the Play Store, and the same applies to the Alexa and Tasker apps.
Have you ever used Tasker? If so, please feel free to share your experience with the app and tell us what you think about this update.