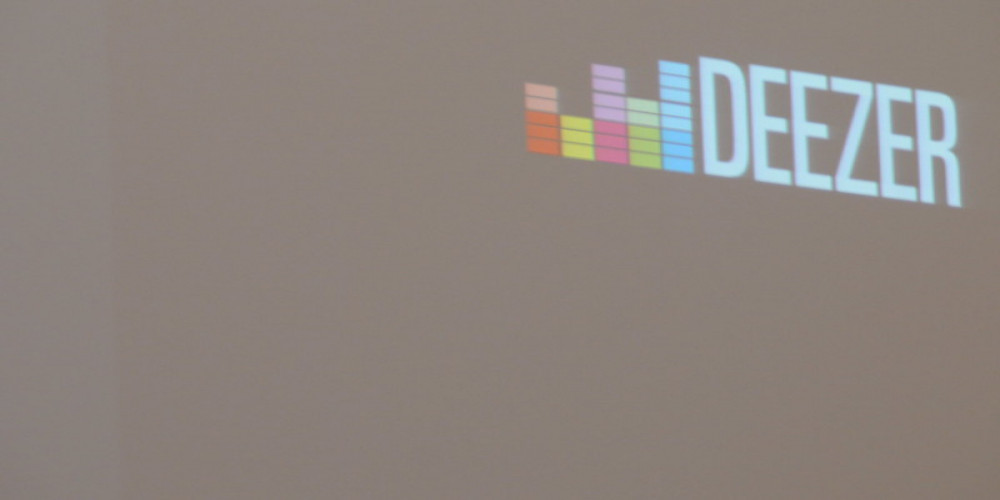 French music streaming program Deezer shared the good news with its users. They offered all owners of free accounts to use Google Assistant speakers for streaming music. This feature is useful for everyone who has Nest Home or Google Home devices. You don't have to pay for a subscription to use this option.
With Google Assistant, users receive its third-party speakers in the package. They are built-in services you can use to stream music. According to Deezer's latest announcement, you can play the Flow on Google Assistant once everything is set up. Users can search for different artists or open playlists. There is mood-fitting atmospheric music to check.
If you want to use this service for free, prepare to listen to the ads that will interrupt a concert every now and then. You might consider it as a payment for all Deezer's features. You may still skip 6 ads per hour. Besides, any playlist you pick is in shuffle mode.
Here is how you can use this feature for free:
Open Google Home app and press "Media";
Pick "Manage your system" and tap "Music";
Find "More music services," and press the icon with the blue link;
Press "Link account," and log into your account on Deezer;
After you finish the procedure, press "Done."
Now you are inside your account and can choose it as a default music program. You will find Deezer under "Your music services." You can just press the icon if you want to make it default.
The program has both free-of-charge and paid subscriptions. Free users do not receive all the features like paid subscribers; on the other hand, they don't have to pay for anything. This service was created in Paris in 2007. Nowadays, it has 73 million tracks with licenses and 30 000 radio channels. It is visited by 14 million users every month. The app is available on Windows, macOS, BlackBerry OS, iOS, and Android, apart from the Web. This is an online service, but you can listen to some podcasts offline.