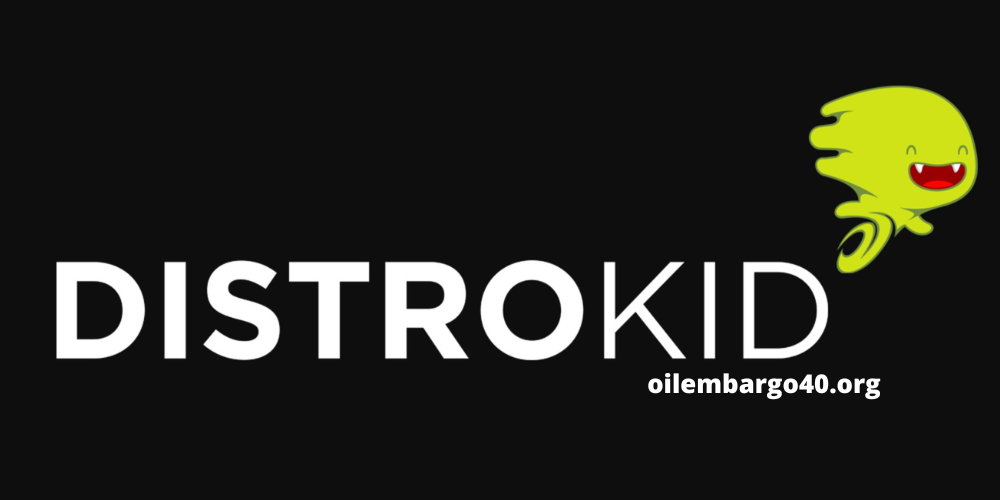 DistroKid, the popular independent music distribution service, is bringing more convenience to musicians with the release of its new iPhone app. This eagerly-awaited app allows artists to manage their music, check streaming stats, edit previous releases, and even upload new music right from their phones. The company also hinted that an Android app is in the works, although no specific release date was provided.
The new DistroKid iPhone app streamlines the experience for musicians, bands, DJs, and producers, helping them manage multiple aspects of their creative process from one location. The app makes it easy for users to add lyrics or credits to their releases, check earnings, and manage which releases appear on their artist page in streaming services. Plus, the app features a delightful "You've got money" push notification that chimes every time the user's account receives new earnings.
DistroKid's decision to create a mobile app stemmed from the growing number of musicians utilizing app-based Digital Audio Workstations (DAWs) and the improvements in mobile file systems, like the iPhone 'Files' app. As a result, the company determined it was the right time to invest in a native mobile app to cater to these users. DistroKid plans to continue refining the app and adding new features to enhance the experience for its users.
This exciting app launch comes hot on the heels of another recent DistroKid development: the introduction of Mixea, an "intelligent mastering tool" that costs $99 per year for unlimited access. Mixea optimizes several aspects of a track, including bass, compression, and stereo enhancement, to instantly make music radio-ready. Last year, DistroKid also launched DistroVid, a music video distribution service that allows artists to upload an unlimited number of music videos to platforms like Apple Music, Amazon Music, Tidal, and Vevo for an annual membership fee of $99.
As a company valued at $1.3 billion with over two million artists using its service, DistroKid's new iPhone app is a testament to its continued commitment to empowering independent musicians with innovative tools and platforms. With the promise of an Android app in the near future, even more artists will soon have easy access to the benefits provided by DistroKid, further solidifying the company's position as a leading music distribution service.