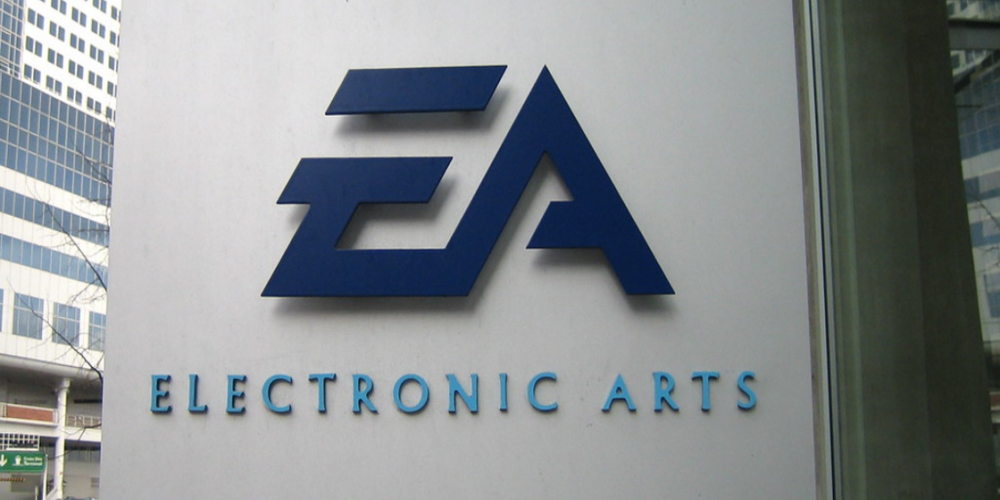 According to insider information from Puck, game developer Electronic Arts is interested in a merger with NBCUniversal, and there have been previous takeover talks by companies such as Amazon, Apple, and Disney.
Dylan Beyers, a journalist from Puck, conducted his own investigation, which revealed that EA's intentions became even more clear after the Activision Blizzard-Microsoft deal was revealed earlier in the year. Representatives of Electronic Arts are most interested in the merger because it will allow Andrew Wilson, the head of the company, to keep his job.
The deal with NBCUniversal among other offers seems to be the most tempting one. The head of Comcast Corporation, Brian Roberts plans to create a separate segment for entertainment digital content, where Andrew Wilson would continue to be in the director's chair. Meanwhile, so far, the transaction has not taken place, since it was not possible to reach an agreement on the price of such a merger.
The past year has been rich in major acquisitions, such as the $12.7 billion acquisition of Zynga by GTA publisher Take-Two, the $69 billion acquisition of Activision Blizzard by Microsoft, and the $3.6 billion acquisition of Bungie by Sony.
An important factor pushing EA to such deals was the fact that it lost a number of important licenses. For example, the company announced work on three Star Wars games, which were planned for release in 2023, but Disney refused to renew the license, which will end this year. The collaboration with FIFA has also come to an end, so the next part of the famous simulator will be called EA Sports FC.
What do you think about the prospects for EA's merger with NBCUniversal? Will it affect the overall direction of development? Please share your answers to these questions below.