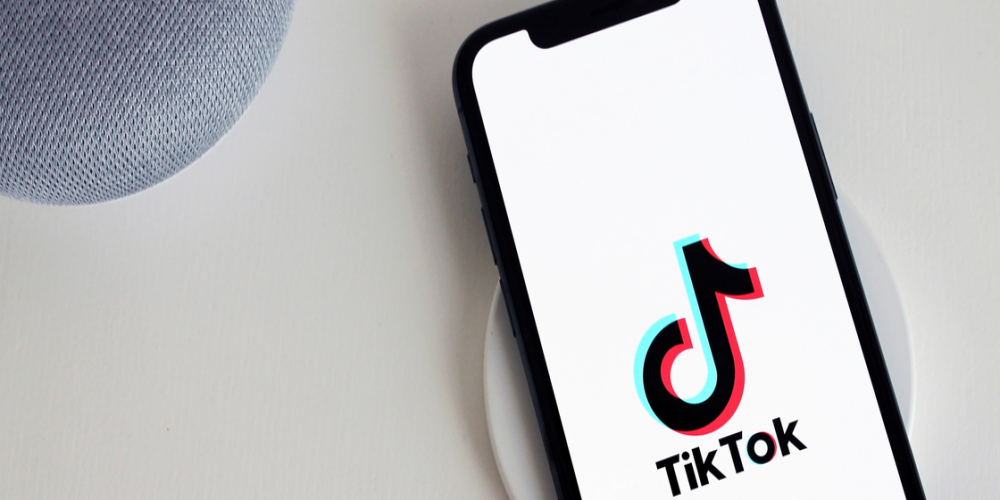 TikTok is a fast-growing platform that has already gotten much attention worldwide. Many companies are interested in launching their campaigns there, and the new update explains the audiences of the app in an easy convenient way.
You can now see new insights in the Creative Center platform, which has been recently launched and has helped many creators. There you can discover popular trends, songs, creators, and hashtags along with their performances in different parts of the world.
This update gives a lot of information for marketing researchers, providing a full understanding of how the app works. You can go to the 'See analytics' part of any song that is aligned in the top list. It will contain the popularity of the track over time and even demographic stats of what audience is the most interested in the trend. In addition, there are popular hashtags and creators.
If you want to know more, you can see how each trend is performing in different parts of the world and what creators are at the top of the charts. The 'Creators' tab gives more insights about particular influencers you want to check out.
This expansion gives companies an opportunity to connect with the platform to find creative ways of engaging with the audience. Moreover, Ad Library will show you which ads have the biggest performance rate on TikTok. The update opens ways for companies to create their campaigns to be more efficient and interesting to the viewers.
Last month, TikTok also launched an interactive insights platform. It lets you play with several filters to see important information for possible future campaigns. With new ways of engaging with the platform, we can expect more exciting content to come both from the creators and companies.
Do you use Creative Center? Do you think it's helpful for big companies? Please, share your thoughts in the comments below.