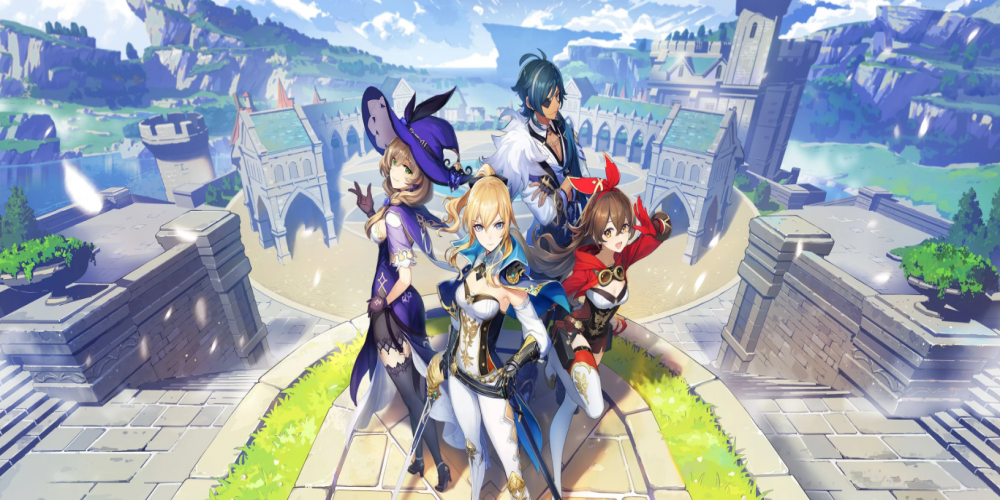 Over the years, Genshin Impact has grown into a huge gaming universe with a large number of players all over the world. One of the beloved activities for players in the game is sending different players on expeditions. During such events, characters can get useful materials from different corners of Teyvat. A number of regular players asked miHoYo for some quality-of-life changes for the process of getting expedition rewards in the game.
Players get access to expeditions once they reach Adventure Rank 14. The duration of an expedition can be different, from 4 to 20 hours, and non-K.O'd characters can go on them. According to the Reddit user under the name of dream996, Genshin Impact's expeditions can benefit from a number of improvements. The change that players are specifically after has to do with rewards. As stated by dream996, it would be great if miHoYo allowed to claim all the obtained expedition rewards at the same time. Another quality-of-life change is to make it possible to dispatch all the Genshin Impact characters by clicking a button once.
At the moment, it is possible to claim rewards one at a time, which is boring and can take a really long time. With the help of the 'claim all' button the process will be a lot quicker. Similar to dream996, users mentioned other ways to improve the expedition system in the game and agreed that claiming all rewards will surely be highly useful. It is still unclear whether the developers will listen to fans or not, but it seems that the general consensus among fans is that this change will be beneficial.
The game is currently available on PS4, PS5, PC, and smartphones. A large number of players are waiting for the game to appear on Switch, but a version for this console is still in development.
What do you think about expeditions in Genshin Impact? Share your thoughts in the comments below!