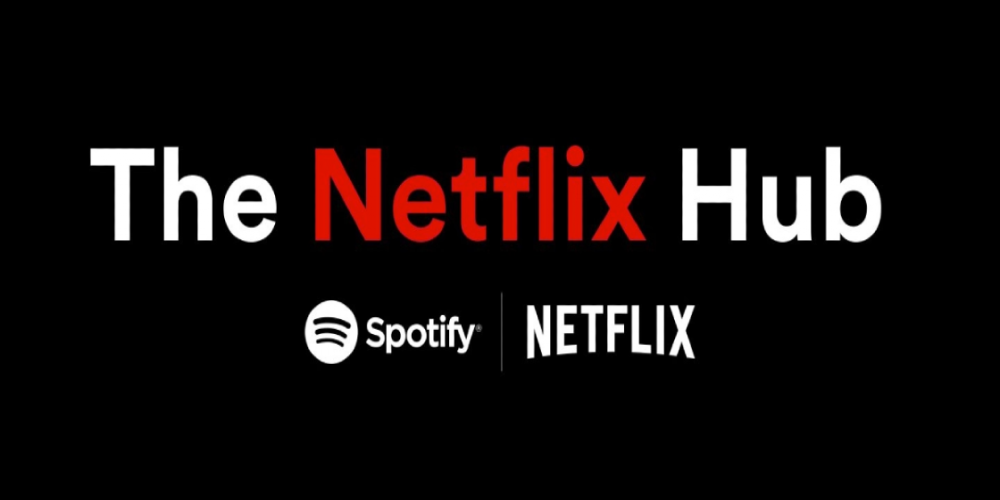 Do you want to listen to the soundtrack of the Netflix show you really liked? Well, it's your luck, because Spotify and Netflix have recently established a deal, which will mean the launch of 'Netflix Hub' on the music app, where all soundtracks and podcasts from movies and shows on Netflix can be found.
At first, on Netflix Hub, you will see playlists and soundtracks from Cowboy Bebop, Narcos: Mexico, Strangers Things, La Casa De Papel, and many others. The catalog will grow with time. Don't miss out on podcasts related to Netflix: 10/10 Would Recommend, Netflix Is A Daily Joke, and Okay, Now Listen, along with some of them that have been created from original shows, a deep look into the series gives The Crown: The Official Podcast.
Netflix and Spotify already had an established partnership, for example, previously an official album for "The Harder They Fall" was released on the music app. Netflix Hub is set to broaden the opportunities for listeners.
It is not the first deal for Spotify, as not so long ago Peleton connected with the company to release a Workout Hub, which offers you playlists from professional Peleton instructors. In addition, GIPHY made an entrance to Spotify, presenting short video clips to users for the music they listen to.
This deal is a big step for both Netflix and Spotify since their competitor Apple has recently expanded its reach to streaming services, introducing Apple TV+. Now companies can together invent exclusive and interesting content to attract and keep the new audience.
Listeners can expect more new opportunities to come to Netflix Hub soon, as Spotify is pretty serious with this new update. The feature will be available to users in Australia, Canada, New Zealand, the U.S., Ireland, the U.K., and India.
Are you excited about this new partnership? What shows would you want to launch on Netflix Hub? Tell us your opinion in the comments below.