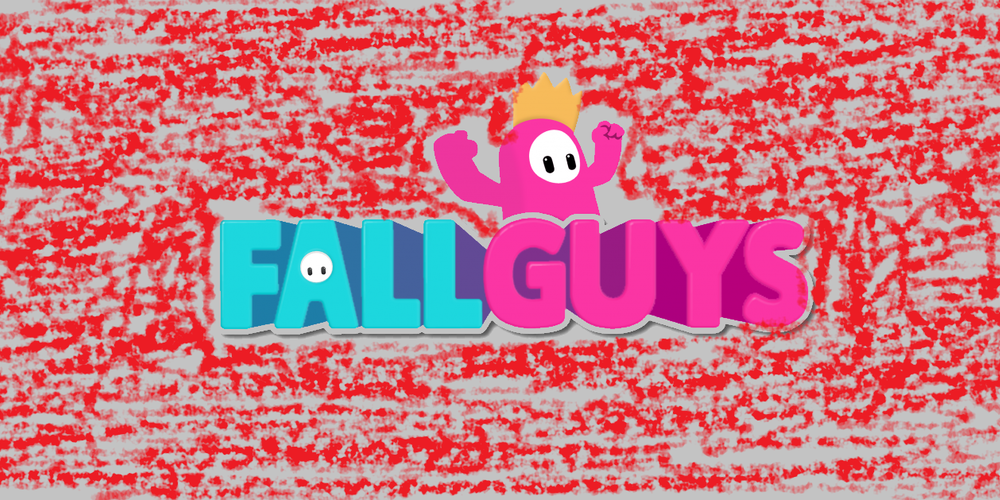 Fall Guys: Ultimate Knockout was a big hit two years ago. An interesting concept, where 60 participants represented by funny characters go through various colorful competitions and are eliminated with each round, appealed to many players. The special appeal of the game is that all the player's achievements and purchases affect only the visual component. So, not only do you participate in fair competitions, but also gradually collect a whole wardrobe, which includes not only clothes but also a lot of personalizing elements with which you can show your bright inner self.
Over the past two years, the game has established itself as a truly worthwhile product for PlayStation and PC. Thanks to this, the creators decided to expand to other platforms. And from June 21, 2022, Fall Guys: Ultimate Knockout is available for Xbox and Switch. Mediatonic, which owns Fall Guys, decided to add Halo outfits for the characters in honor of such a grandiose event.
On the official Fall Guys Twitter channel, the creators have been hinting at this for a while now. However, a full-fledged trailer that confirmed the guesswork was posted by another user. And now players know for sure that as many as 4 outfits will be available soon: Brute, Grunt, Master Chief, and Spartan with cat ears. On June 30, all these costumes will appear in the game, along with a special event that will last until July 4. And knowing how beautiful skins are in Fall Guys, we cannot doubt that the new event will be very exciting.
What novelties do you think the upcoming event will bring? What skins would you most like to get in Fall Guys? Please share your opinion with others in the comments below.