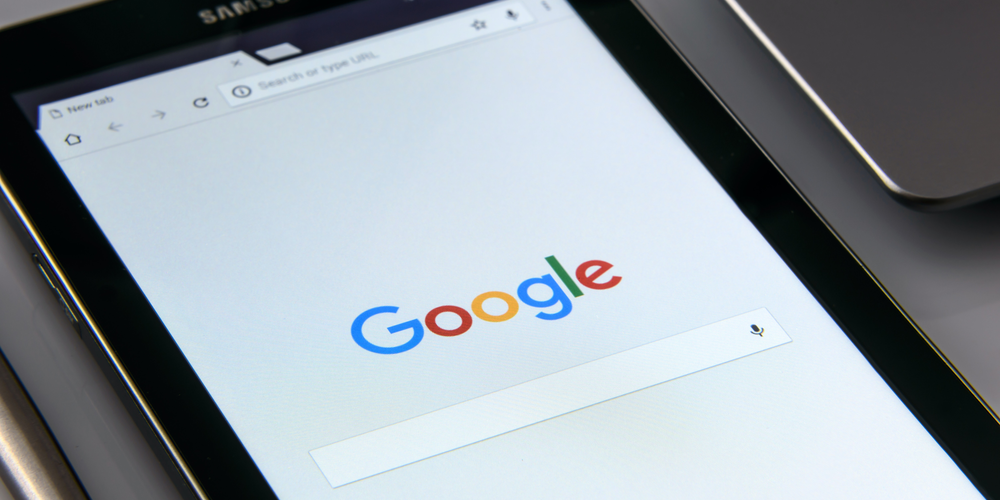 Google is launching a new software development kit, which is intended to help Android apps developers to offer connectivity across different devices. The tools included in the software kit will allow developers to make apps play smoothly on both Android and non-Android devices.
Referred to as SDK, this software will provide several features to developers. Firstly, they will be able to make apps that will find nearby devices. Secondly, the kit enables developers to use tools that create a single app experience on several devices. Lastly, SDK will make it possible to make such connections secure. Google mentioned that the software is designed to use ultra-wideband, Bluetooth, and Wi-Fi to ensure the best level of connectivity.
Based on the details provided by the corporation, the cross-device SDK can be useful in many different situations. For instance, when several friends go to a restaurant, it will be possible for them to create a single menu order on their separate smartphones. There will be no need to pass around someone else's phone to make an order. Another useful feature is that you can continue listening to a music track on another device or reading a book right on the page where you stopped on the previous device.
At the moment, the toolkit is in its preview stage and as of now, it has been created only for the Android OS. According to Google, there are plans to expand support for non-Android operating systems as well. Right now, there is no clear information on when the software kit will be developed for iOS or Windows. It seems that it will take quite some time before we can see the first signs of connectivity between Android and iOS devices.
What do you think about this upcoming toolkit? Please, share your thoughts in the comment section below.