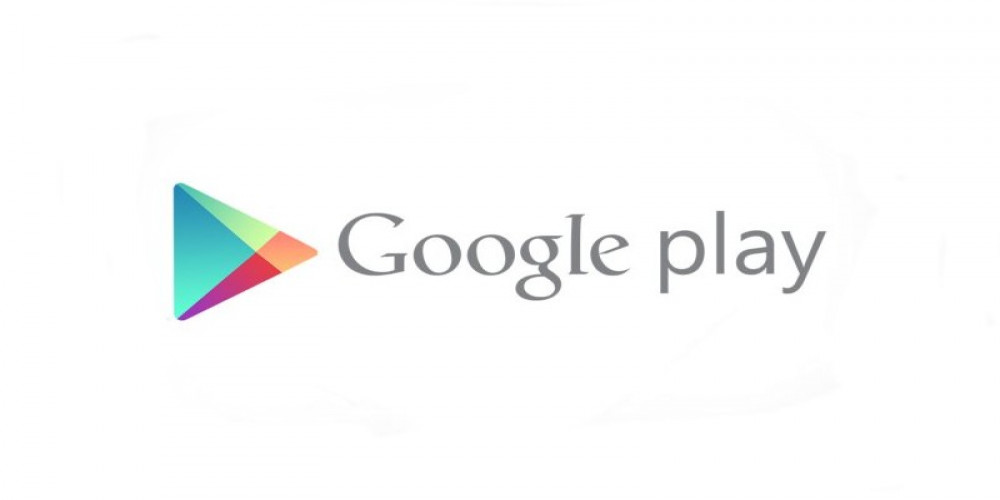 The tech giant has reportedly deleted sixteen applications from its online marketplace for increasing battery drain and data devouring, as well as for being involved in extensive user-impersonation ad scam. With that said, if you're an Android user, you need to double-check your phone for more than a dozen potentially hazardous apps that are now banned from the Google Play Store. Curious about the details? Keep reading to find out.
The aforementioned banned software allegedly involved in ad scams and making smartphones vulnerable to extremely fast battery draining boasted a total of 20 M installations. One of the apps alone was installed over 10 million times! In other words, malware-infused software was popular. Despite those apps serving straightforward functions on the surface, they actually came with fraudulent background functionality. Some of them secretly bolstered robotic ad clicking trying to in fact function as actual users — and ultimately generate illegal advertising revenue.
As a result, all this hidden activity resulted in excessively fast battery drain and high data usage. Furthermore, the whole thing also made users' devices extremely vulnerable to more viruses. The undercover activity was pinpointed by a cybersecurity organization known as McAfee. As of today, the malware-packed digital violators have been taken down from the tech behemoth's mobile storefront.
Bear in mind that even though Google banned those apps from their Play Store, it has no power to remove them from users' devices. With that said, do your best to look up the list of those Android apps online and delete them from your gadgets as soon as you can. Have anything to say on the topic? Share your thoughts in the comment section below. Your two cents are important to us.