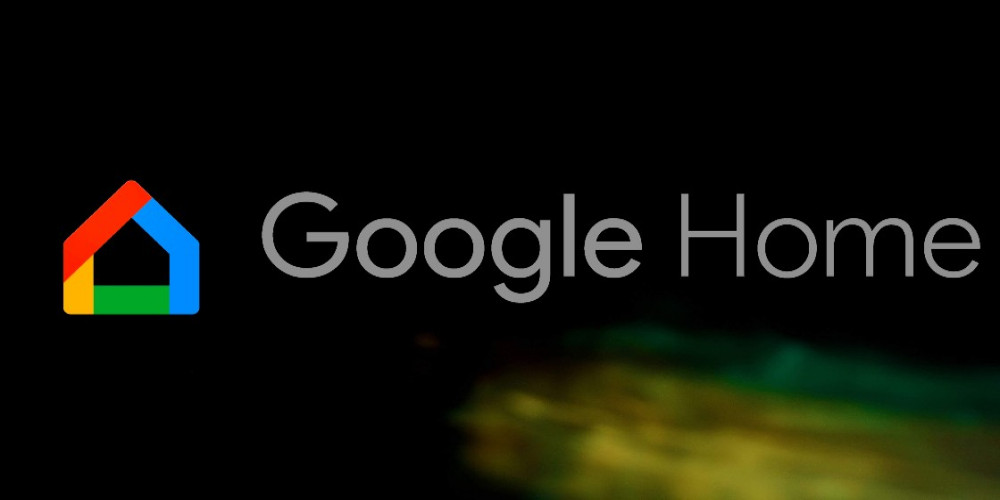 Google Home app updates its Photo Frame features including the ability to pick your own albums. Users will be able to add Weather Frog to the Nest Hub as well. Google is working hard to improve your experience with smart homes and its products. Trying to leave its competitors like Samsung Smart Home behind, it provides new features. The settings menu on Photo Frame was recently updated.
You will be able to choose your favorite photos from categories, including Favorites, Recent highlights, and Select family and friends. To do it, you have to change the album that is currently on display. If you don't like these standard categories, you can easily move past them and you will see the albums that were created by you. You will see the preview window on the lower panel of the page. If you need to see how the photos will look on the Nest Hub, just swipe through the carousel. Owners of iOS devices will be able to see the weather and time at the lower-left corner of the photos. However, this function is unavailable for Android devices.
Nest Hub receives another attraction, which is the advanced clock face with the Weather Frog. This character known as Froggy among users shows animated weather and a time on the Nest Hub display. It was first introduced on the Nest Hub as the option for the display. Now, you will be able to combine your photos with the Froggy. However, Google is still working on the new service, and we don't know the exact time when you will be able to add Weather Frog alongside your photo albums. It is also unknown how much Froggy will be able to interact with photos when it will be released.
Do you have the Google Home app on your phone? Do you use it frequently with your smart home gadgets? Share your opinion about this service and especially the albums at the Nest Hub in the comments below.