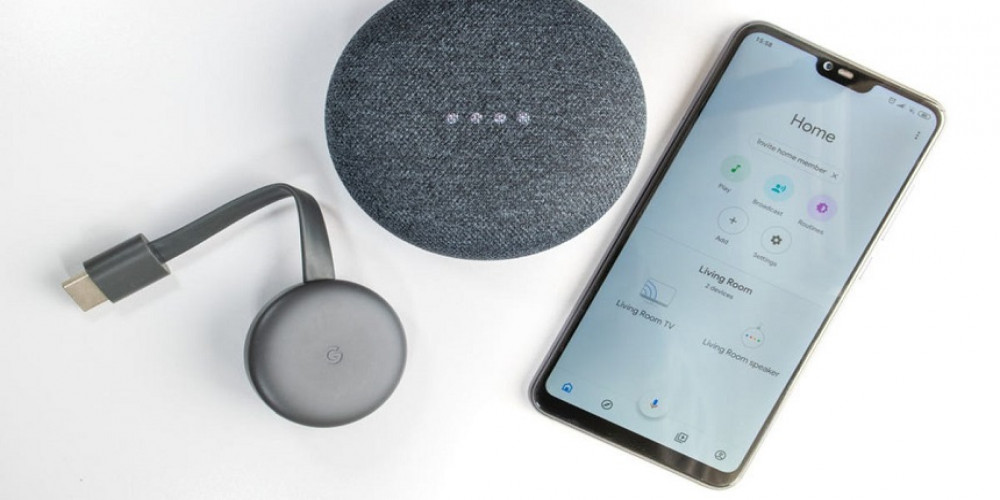 At last, Google is adding an option to test the upload/download speed between the WiFi hotspot and the connected devices via the Google Home App. The feature traveled from the older Google Wifi app, and you can finally get it in the latest version of the Home for iOS and Android.
The New Section
After the update, you can access the feature from the new "Device Speed" sub-tab hidden in the "Info" section. To find it, you have to select the device you want to test, find "WiFi Shortcut," and tap "Devices." Regardless of the device you choose, you will be able to test all speed parameters simultaneously or check only a selected parameter. The first option allows you to run a comprehensive Internet speed test, while the second will focus only on the connection speed between the WiFi hotspot and the selected device.
All the test results will be automatically logged for comparisons in the future. Unfortunately, the test isn't available for devices that are connected via the Ethernet port of the router. Only WiFi connections can be tested. Besides, the feature currently works only with Nest and Google WiFi points.
More to Come
Another upgrade you will soon get is the ISP access preference. This feature allows your service provider to detect offline routers, run remote speed tests, and even restart them automatically if needed. We don't know the exact date for this update, but it's already traced in the APK.
Time to Update
To enable the long-awaited option, you need to download version 2.43.1.10 of the Google Home app. Are you happy about this update? Will it improve your user experience? Tell us what you think in the comments and share the announcement with other Google Home users on social networks. Many more exciting pieces are already on the way, so stay tuned not to miss them!