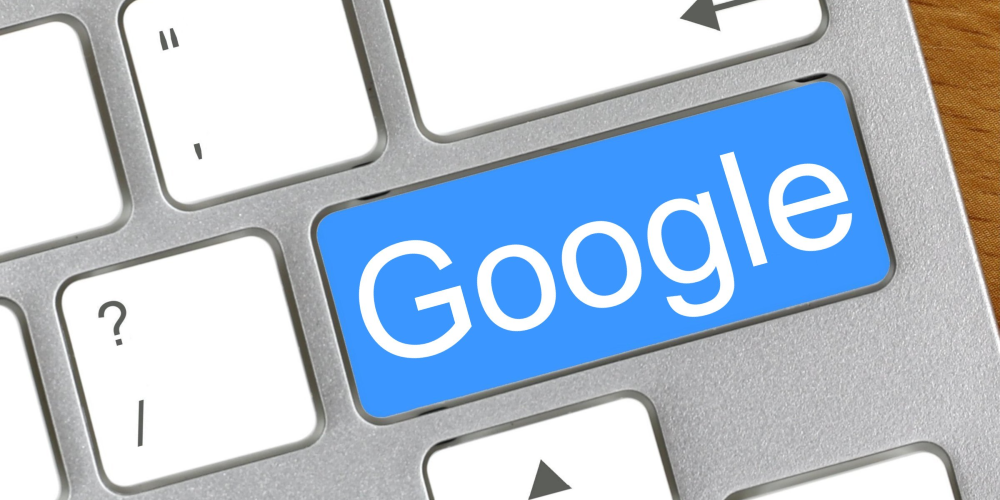 Google constantly works to enhance user experience and keep up with the latest design trends. One of its most popular products, the Gboard, is getting a new look with improved customisation options. In beta version 12.6.06.491625702, Google has introduced several changes to the Gboard, including a redesigned appearance, customisable quick access toolbar, and new features.
The quick access toolbar, which previously required users to tap a three-dot menu icon, has been relocated to the menu bar's left edge and replaced with a button depicting four squares with rounded corners. Users can now add as many shortcuts as they want, and they can rearrange them in the overflow menu by dragging them around. Additionally, the voice search button can now be replaced with a personalised entry.
The new features are accessible by tapping the revamped menu button, which now includes an emoji option and a language selector that weren't previously available. Users can also shift items to and from the quick access toolbar to change which options appear when they first open the keyboard. These updates give users greater control over their Gboard experience, allowing them to tailor it to their needs.
The Gboard is a popular keyboard app that comes pre-installed on many Android devices. It offers many features, including multilingual typing, voice typing, and predictive text. With the new customisation options, users can make the app even more personalised and intuitive.
In conclusion, Google has revamped the Gboard, making it more customisable and flexible. With the new updates, users can add and rearrange an unlimited number of shortcuts on the quick access toolbar, drag any item to the voice search slot to replace the microphone icon with their personalised entry, and access new features like an emoji option and language selector. These changes will likely make the Gboard even more popular among Android users who always seek ways to improve their experience.