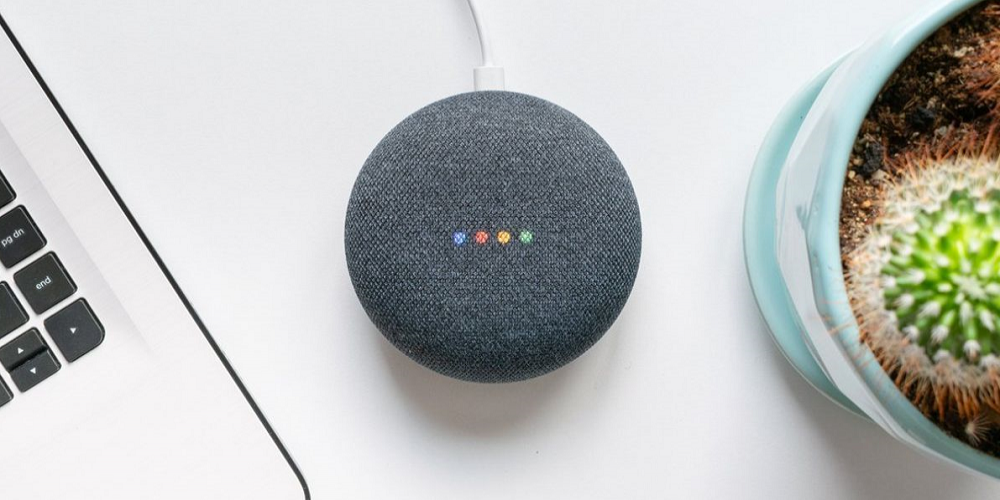 The Google Home Mini first saw light in October of 2017 but, unfortunately, didn't hold long on the market and, after two years, was replaced by the Nest Mini. The speaker was still available to buy, and right now, its stock has finally reached the end on the Google Store.
Users have recently noticed that on the Google Store the Home Mini became "No longer available". The speaker held its place near Nest Mini, which was supposed to be more popular, and had the same price. In November, they both cost $24.99 but, gradually, all four colors (Coral, Chalk, Aqua, and Charcoal) became not available till the last item.
Google's new device is equipped with a third far-field microphone, wall mounting, 2x stronger bass, a machine learning chip, which processes your commands faster, and ultrasonic sensing which triggers volume LEDs.
Nevertheless, the Home Mini had a micro-USB port, unlike Nest Mini with a barrel plug connector; and many people found the first one more convenient. Upon launching, there was a problem with the top cover, which accidentally activated Assistant, and that resulted in unneeded voice recordings. Google immediately reacted to the issue and disabled the option, and later upgraded the station with the feature that allowed to control the device by long-pressing the volume buttons.
The stay of Home Mini in the store was probably caused by Google producing too many before the launch, and right now, it is quite hard to find one in such stores like Target or Best Buy. The device was agitated vastly over the course of the last few years and went with a $9.99 promotion with Assistant. It can also be connected with the Home Max, which adds up to its set of functions.
Did you have a chance to get the Home Mini for yourself? What do you think Google can launch next? Share your ideas in the comments below.