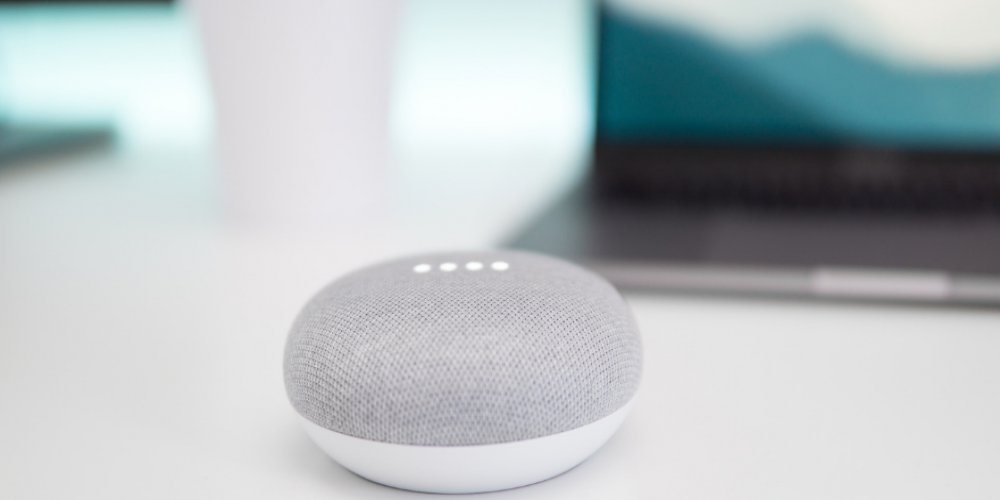 Now you need to adjust the volume on each speaker manually. After Sonos won the case and the US International Trade Commission, owners of Google smart speakers faced more changes. From now on, device users have to forget about the group volume controller. Instead, they need to adjust the volume of each speaker separately and by hand. There is no group volume controller anymore.
Before Sonos won the case, users were able to navigate the volume of the speaker using the volume rocker on their phones. However, the option disappeared after the legal ruling. Once the rules came out on the patent decision, Google assured that there are no non-infringing designs proved by the International Trade Commission. Meanwhile, Sonos confirmed that Google has to remove some features it provided for the speaker. Although many users were aware of the situation, nobody expected the decision to come to life so quickly. Google has only 60 days to follow the ITC decision.
The most fragile turned out to be the audio feature of the multi-room that allowed Google's users to sync their speakers during the group chat. Speakers could easily play together before the court's decision. However, now you can't simply command Google to set the volume for all speakers in the Living Room. Instead, you need to adjust the sound separately for each of them with the help of the Google Home app. Owners of Nest Hub can navigate volume via the software.
Google warns that for some users the navigation will be slightly complicated. They will have to download the app just to set up smart devices. They will need to update devices before adjusting volume. This procedure is necessary to perform for everyone who has products from other developers in the speaker group.
How often do you use Google speaker groups? Do you find the new changes too complicated? You may share your thoughts in the comments below.