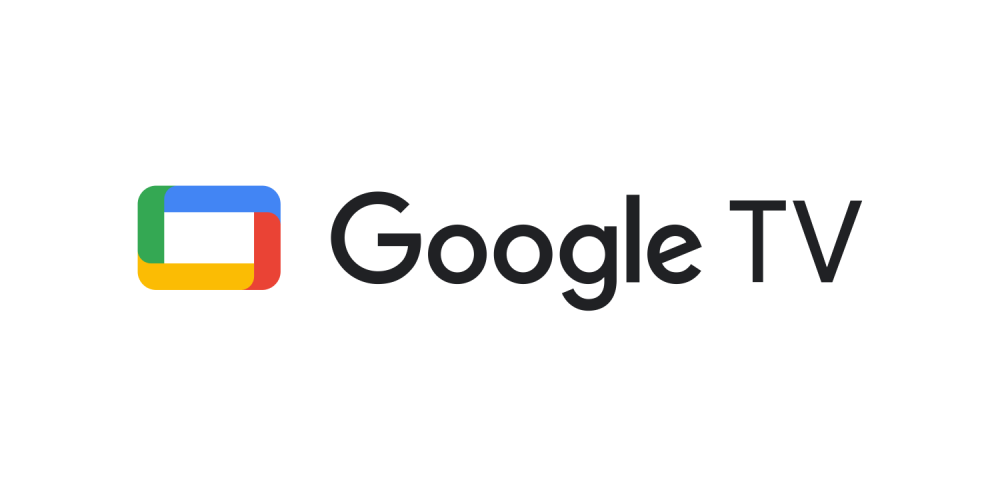 With Google Chromecast, every TV went smart. Then Google TV went mobile. The app (previously known as Google Play Movies & TV) is now transforming into the ultimate streaming service for Android users. At least, Google wants so.
Some discovery features were previously available on Chromecast only, and it made sense: it has more rows of recommendations, easier to browse through on a TV screen than on a mobile. The "watched" tool also made sense, as you could start watching a movie or an episode on a smartphone just to add it to that list and access it from TV. Now both these options are available in Google TV for Android.
The mentioned ultimateness means that you can subscribe to various content providers within the Google TV app and access all their content through it. The list got longer recently, including top channels like Discovery Plus, Cartoon Network, Boomerang, PBS Kids, and Viki, in addition to already available YouTube TV, Amazon Prime Video, HBO Max, Apple TV, Hulu, and other major networks. You can connect to live TV apps like Philo, FuboTV, and (surprise!) YouTube TV.
While selecting a movie or a show to watch tonight, you'll see the score. Now you can see the Rotten Tomatoes score integrated into the description. Again, nothing new for those with Chromecast, but a pleasant new thing for Android users. Posters are now displayed in 16:9 ratio, widescreen on phones just like on TV. It's about time, given that phone screen ratios have changed in recent years.
Will it be demanded, given the popularity of Chromecast? Definitely. As 5G spreads around, Internet TV becomes more accessible worldwide. Phone manufacturers make phones even more borderless. So, watching TV on your phone isn't weird any more like it was on the first fake iPhones with an antenna, but quite a comfortable experience, enhanced by Google now even more.