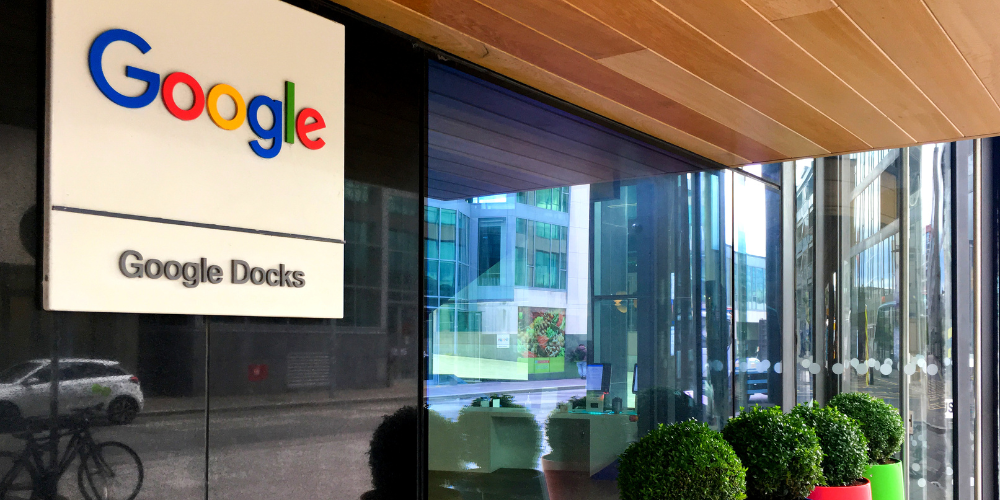 India's Competition Commission (CCI) is conducting a probe into Google's practices regarding in-app payments and potential antitrust violations. The investigation comes after several complaints were filed against the tech giant, including one from the popular dating app Tinder, accusing Google of abusing its dominant market position.
The CCI is specifically looking into alleged breaches of competition laws through Google's in-app payment system. The regulator will assess whether Google is forcing app developers to use its payment system, Google Pay, for in-app purchases and if this practice is hurting competition. The CCI will also examine if Google is using its dominant position in the market to charge higher commissions on in-app payments, which may lead to higher prices for consumers.
These allegations come on the heels of a similar investigation launched by the European Union earlier this year. The EU is also examining Google's practices concerning its payment system, as well as its advertising and data management policies.
As India's digital market continues to grow rapidly, the country's regulatory authorities are becoming increasingly vigilant in ensuring fair competition. The outcome of the CCI's probe into Google's practices could have significant implications for app developers and consumers alike. If the company is found guilty of antitrust violations, it could face penalties and be forced to change its practices in the country, potentially leading to increased competition and lower prices for in-app purchases.
What are your thoughts on this investigation into Google's in-app payment practices in India? Leave a comment below and share your opinion.