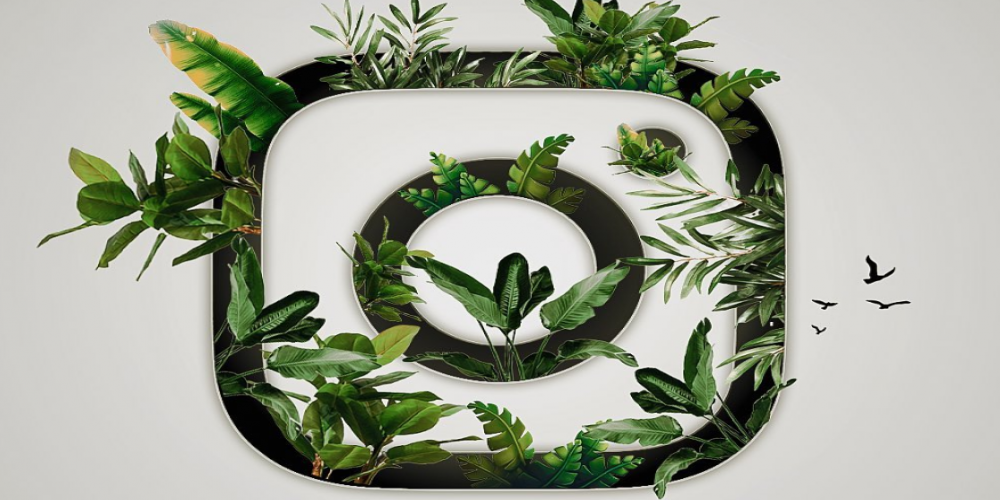 According to the new information, the company is working hard to allow users to send voice messages to the Stories. If everything goes to plan, you will be able to answer the Stories you watched with the audio messages. The plan was revealed by Alessandro Paluzzi, a famous apps leaker, and investigator, this weekend.
Instagram has just announced a new feature for Stories. Users can now exchange private likes with each other. However, Paluzzi believes that this is not the only feature connected to the Stories users will see in the future. According to him, the company works hard to provide more options for Instagram users. He claims that Instagram is going to release a new service that allows everyone to answer Stories with voice messages. Paluzzi added the screenshot to his Tweet revealing the news.
The tweet contains a message from Paluzzi about the voice messages and an icon of the microphone in the "Send message" panel. He highlighted the microphone with emojis to make it more visible to the audience. Whether Paluzzi is right or not, only time will tell.
The Instagram company has not provided any official comments yet. However, the new feature is probably on its way. Usually, Instagram releases all the projects that were noticed by watchful users. The same situation was with the private likes you can share now with Stories creators. The company said that the main idea of private messages is to cut the clutter in the inbox. Voice messages, in this case, can easily match the basic philosophy. Apart from that, fans of voice messages will be able to create them even outside the chat window. If you want to find out more details on the new feature, you have to check the official Instagram page.
What is your favorite feature on Instagram? Do you like to exchange voice messages or prefer classic typing? Share your thoughts in the comments below.