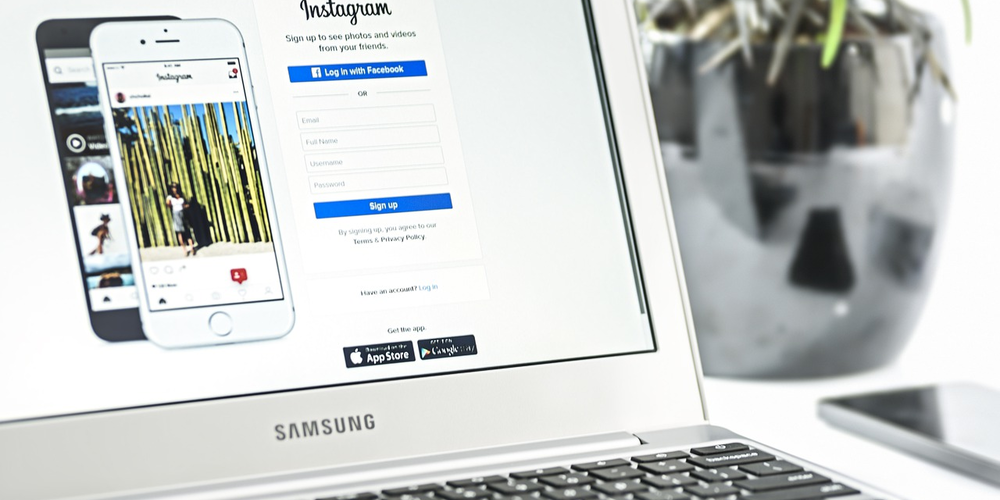 Seeking to improve its recommendation algorithms for Reels, Instagram is reportedly experimenting with a feature called 'Add Topics.' Following in the footsteps of TikTok, which is really very good at recognizing and meeting user interests, Instagram plans to introduce new functionality to allow creators to add topics to the clips they upload and make it easier for users to discover new entertaining video content that they would like to watch. If implemented, such innovation might give Instagram users another opportunity to show off their content to a more invested and engaged audience, which, in turn, should improve how well Reels perform and how many likes and comments they get.
Very well understanding the importance of exposing consumers to consistently relevant content, Instagram has been tweaking its Reels recommendation mechanisms for quite some time now, with a heavy focus on AI. Reels are already found in almost every app element, and users spend over 20% of their time on Instagram watching these clips. However, the platform feels the need to grow its audience of Reels users even further; thus, it is constantly working on optimizing the ways in which consumers engage with this type of content.
While it all sounds logical in theory, some experts believe that forcing people to view more Reels (even if they are well attuned to user needs) can play a cruel joke on Instagram in the long run. There is no guarantee that users will appreciate or enjoy having more video content take up all free space on this popular photo-sharing app.
Do you belong to the camp of Instagram Reels lovers or haters? Would your mind change if these short videos were more relevant to your interests and easier to discover? Tell us what you think in the comments below.