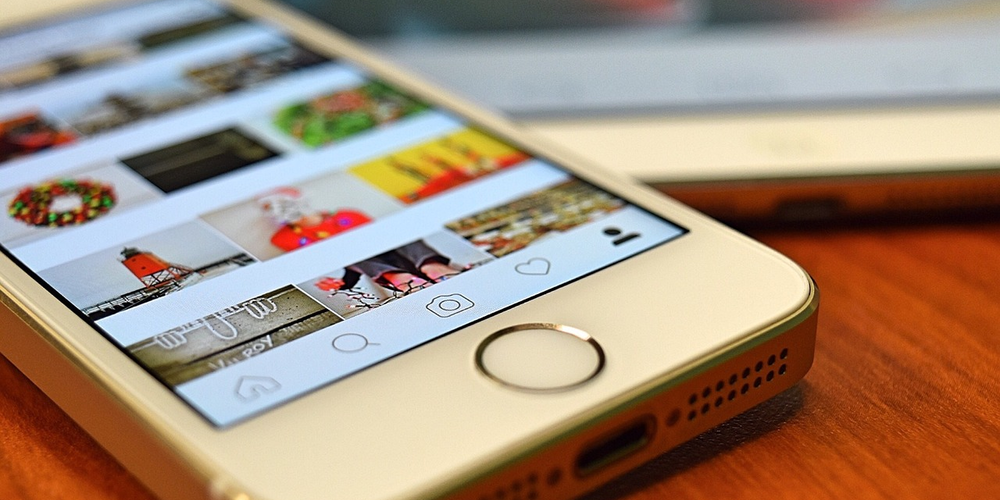 If you use your Instagram profile for business or promotion, now you'll be able to do it more efficiently. Instagram is already testing the new option that many active business users, celebrities, or professionals will appreciate. With it, you'll be able to place more than one link in your bio, which will allow you to add more external resources you promote.
Select creators are already given this opportunity. With it, as we see, one can add up to three (or maybe even more) links to the bio section. They are hidden behind the first link, while the number to the right of it shows how many extra pages are there too. Each of the links comes with the headline that describes what you will find there.
This feature will allow visitors to proceed to the link that is of the most interest to them, saving them unnecessary clicks or taps. In addition, it will decrease the need to constantly change the only link in the profile. Especially if these are pages like Linktree for collecting links to various sources, which are popular among musicians and cinema persons for sharing links to various platforms where their works can be bought or streamed. You can also add link to a Facebook group, along with your personal or official page.
Officially, multiple links feature has been in testing for about a year. This requires various changes in the back-end code, along with app updates. So far, only the chosen few will have access to it. And it's not clear when this ability will reach all the users. Meta itself has confirmed that it's in the testing phase, but no rollout date has been provided or even hinted at.
Have you already thought about the links you would post on your page? How many of them do you plan to share? Which sides of your personality or business would they relate to? We'd like you to share it in the comments section!