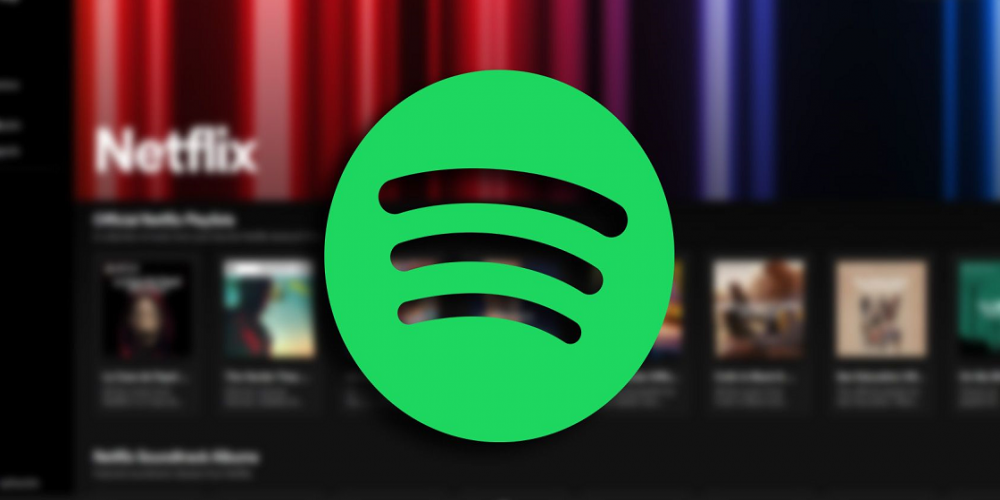 Spotify music streaming platform has gained a big amount of listeners during the years of the pandemic. The service is pretty popular around the globe, and it has recently launched a new hub, which will present the users with the option to listen to all the official playlists, soundtracks, and podcasts from different Netflix shows.
You can add the playlists from such shows as "Bridgerton" and "Money Heist" with the Netflix Hub, and there you can also find the official soundtrack from the recent hit "Squid Game". Right now, this feature is available to all listeners, premium or free.
If you are in a mood for a podcast, Netflix Hub can offer you such shows as "Netflix Is A Daily Joke," "Okay," and "The Crown: The Official Podcast." The catalog will only grow with time.
The platform has gained a lot of premium subscribers lately, as the pandemic hit with the new wave. More people are looking for a way to relax or distract themselves in times of boredom while locked up at home. Nevertheless, the race for users is not stopping among Apple, Amazon, and Spotify, so the last one has been establishing more deals with popular companies to keep its subscribers entertained. For example, in 2019, Spotify connected with Disney to launch the Disney Hub.
Right now, only subscribers from Canada, New Zealand, Australia, the United Kingdom, the US, Ireland, and India can use the Netflix Hub. The feature is expected to come to other countries sooner or later. More content is awaited to arrive, as Netflix can present Spotify listeners with loads of exciting music and playlists, and Spotify can surely attract new audiences with this decision.
Are you waiting for Netflix Hub in your country? What playlists from Netflix shows would you want to see on Spotify now? Share your opinion in the comments below.