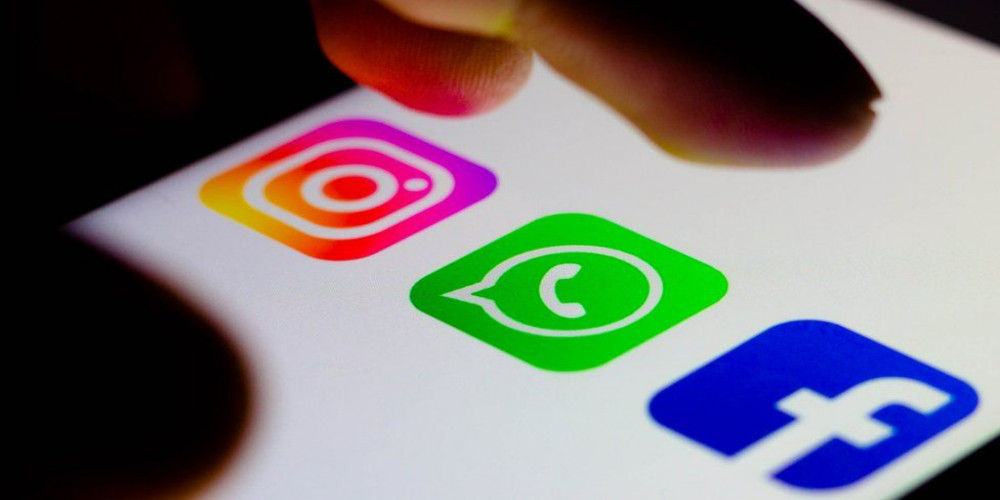 It is obvious that Meta is all about Reels nowadays, as the company actively promotes this video format on Instagram. This time, Meta wants to help creators make the most of Reels on Facebook. The company decided to launch Facebook Reels API, which will make it possible to post Reels by using third-party apps for creating videos. In June of this year, Meta introduced Instagram Reels API, so this is the next step in the process.
According to Meta, the company understands that numerous creators use third-party apps to make their Facebook Reels. For this reason, Meta wants to make it easier to share videos from the apps or tools with the help of the 'share to reels' feature. Thanks to this update, the creators of third-party apps will be able to add a 'share to reels' feature to their arsenal.
Meta collaborated with Sprout Social, Jellysmack, and Wix with its launch campaign. They are the first platforms that will make it easier to post Reels but there will be more third-party services joining them shortly.
Reels is the fastest growing type of content on both Instagram and Facebook, mostly thanks to the active attempts of Meta to promote this video format. While the company tries to compete with TikTok, there have also been reports that a growing percentage of users are getting frustrated with these short videos on Instagram and Facebook. This is especially relevant as the Instagram algorithm actively shows these random short videos in people's recommendations. At the moment, Meta faces quite heavy criticism from a lot of users who don't enjoy the fact that the company is stepping away from its usual format.
What do you think about the Reels format? Do you like seeing such videos on Instagram? Please, share your thoughts in the comments below.