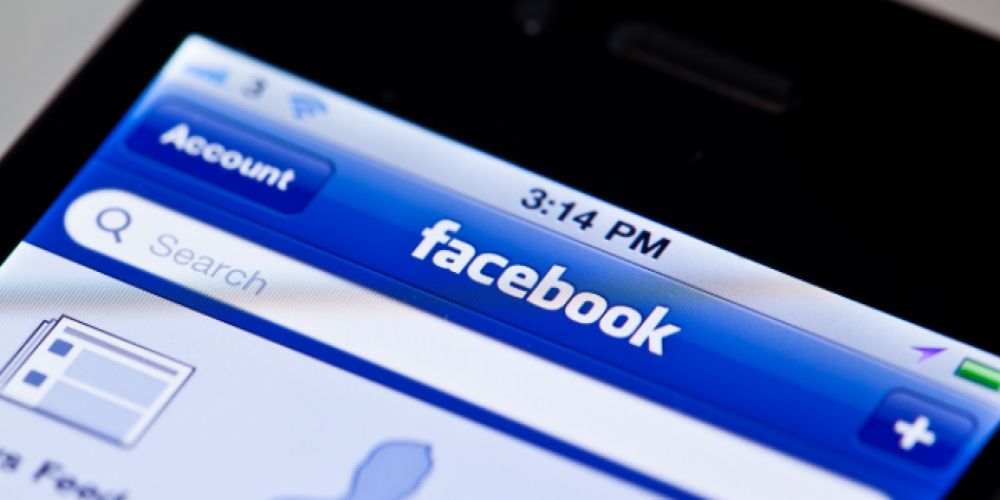 Facebook's parent company, Meta, announced on Sunday that it would be making its content moderation stricter for those in Ukraine in order to curb the inciting voices of those who are calling for the assassination of the Russian head of state.
This new move comes after it was reported that Meta was allowing posts that called for the assassination of both the Russian and Belarusian presidents to stay up, albeit temporarily.
Meta announced a temporary update to its content policy on Friday, but it was only for the region of Ukraine, and this update allows users to express their displeasure at Russia's invasion of Ukraine. Russia lost little time in filing criminal charges against Meta. However, Nick Clegg, who is in charge of Meta's global affairs, has clarified that the new guidelines are meant to support the Ukrainian people in expressing their displeasure and frustration at Russia's aggression and are not aimed at promoting violence against Russians in general.
He further stressed that the new standards will forbid anybody from asking for the killing of Russian President Vladimir Putin. Clegg, on the other hand, has stated that there would be no modifications to hate speech rules in Russia. But he made it clear that Meta does not encourage Russophobia, and that they would not accept persons on the platform pushing for ethnic cleansing, genocide, or any other discriminating action. Even with these new updates, on Monday the Russian regulatory commission put a limit on Meta's Instagram platform.
What are your thoughts on these new updates to Meta's guidelines? Please share your opinions in the comment section below.