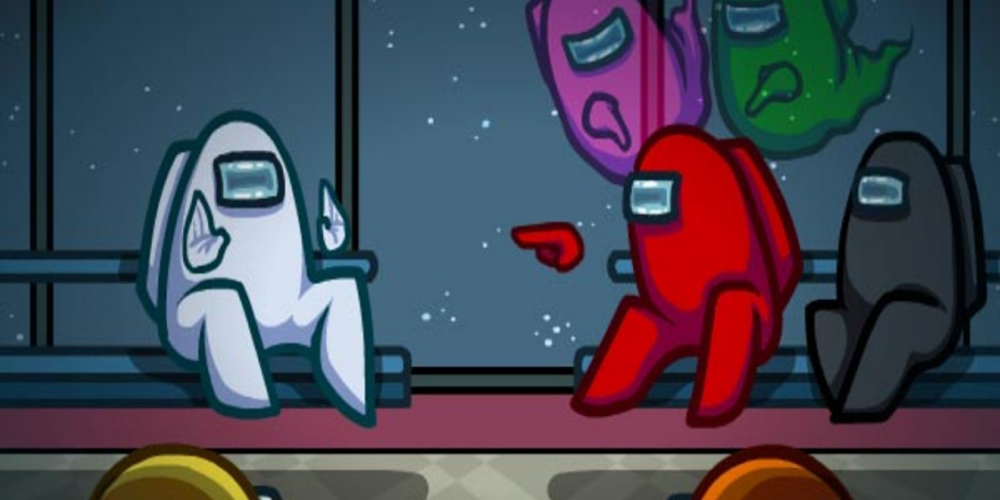 A fan-made mode shows the red Crewmate taking the place of Samus Aran. The mod earned positive feedback from both fans and the Innersloth studio.
A fan-made mashup shows what would happen if the red Crewmate was the actual Metroid protagonist. Apparently, it's an Impostor, as it has a bunch of cool powers and skills that regular Crewmates cannot boast of.
The mash-up takes place in the Super Metroid universe. The game was an uproar in 1994 after debuting on Super Nintendo.
In this cult classic, you play Samus Aran. She's a girl with golden locks who's also a space bounty hunter by trade. She has a tragic backstory with her parents being killed by space pirates and there's an artificially infused alien DNA infused in her genes.
Leaks of the mash-up were originally posted on Twitter by its author, aitchFactor. The mod is still under construction.
Although originally Samus wears a red Gravity suit, there are also Power (Yellow) and Varia (Orange) suits. Funnily, there's an attempt to recreate the Morphball animation too — it's mimicked with the animation of a Crewmate getting inside a vent.
Considering the warm reception that the mashup has got, there's a chance we'll see an actual crossover. Metroid is a classic Nintendo franchise. And the company is also home to such legends as Warrio, Mario, Kirby, Pikachu, and many others.
Crossovers have been a fad with the popular online games lately. Fortnite saw a whole avalanche of collabs: from NFL to John Wick and Deadpool.
Another online hit, Fall Guys welcomed cameos from Ratchet and Clank, Guy Speluncky, Astro Bot, Sack Boy, and even Crying Minotaur (a Radiohead reference).
Considering that crossovers weren't a thing in Among UIs, we can see new items, arenas, and cosmetics inspired by other universes and lores. Which crossover would you like to see? Let us know in the comments!