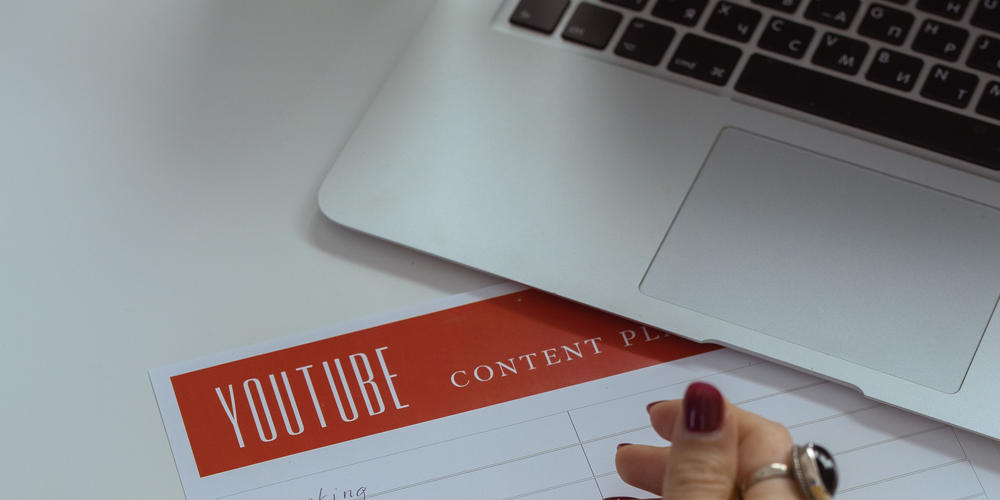 If you are an active user of YouTube, you probably change the speeds at which videos are played on the platform at least once in a while. According to YouTube statistics, users of the platform save years of video time every day by simply choosing the speed-up feature.
At the moment, YouTube has several different speeds to choose from, depending on your needs. By default, all videos are played at normal speed, but if you want to slow them down, you can choose one of three variants — 0.25x, 0.5x, and 0.75x. When it comes to speeding up the video, there are four options available — 1.25x, 1.5x, 1.75x, and 2x. As most people want to save time, it's only natural that the speeding-up features are more widely used.
YouTube discovered that the 1.5x feature is used most often, and the follow-up is the 1.25x variant. There is an opportunity to create custom speeds, and YouTube claims that the most popular custom option is the 1.1x one. It is also interesting to hear that playback speeds, on average become faster as the day goes on.
Playback speed-up options are not used often in the early morning, but people tend to resort to them as the day progresses and especially in the evenings. Regardless of the country, users most often watch videos at 1.5x speed between 9 PM and 1 AM, so there is an obvious tendency to watch videos at faster speeds in the evenings and at nights.
Seeing this tendency on the video platform, it becomes obvious that creating longer videos is not always the best decision. Sometimes people just don't have time to sit through such videos, and they are willing to replace a YouTuber's normal voice with a chipmunk one just to get to hear the message and get on with their lives.
Do you use the faster playback function on YouTube? Tell us about how you usually watch YouTube videos in the comments section below!