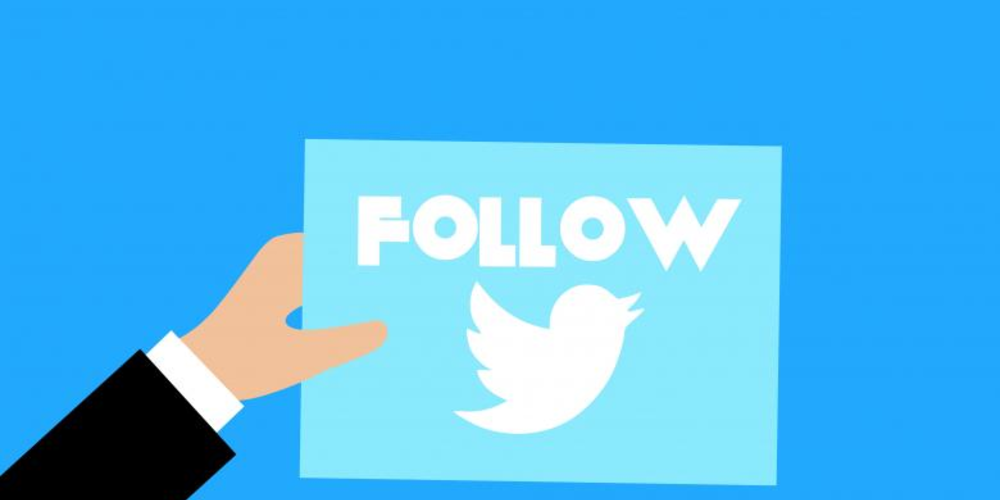 All Twitter Blue subscribers, after the latest update, can change the navigation bar if they use the app on an Android device. Previously this feature was only available to iOS users, but now it is finally available to a wider audience. With it, you can remove the space icon, which is located in the middle of the navigation bar. Also, you can remove some other tabs if necessary.
Many users and experts agreed that using the Spaces tab is rather inconvenient with an abundance of tabs. And since this tab is used to access notifications and private messages, the need to make it comfortable to use is a top priority for developers.
The Space tab first appeared on Twitter a year ago, originally only for iOS, but in May, Android users were able to enjoy its benefits, which are certainly there since the feature is included in a paid subscription for $2.99/month. However, the Blue subscription still needs work, as Twitter is littered with various banners and tabs that need to be organized. For example, many users complain about annoying banners with active spaces.
Closed caption toggles for Twitter were announced a month ago for both iOS and Android users. In order to switch them on, you will simply need to click on the text "CC", which is located in the lower right corner of the video player. If the video doesn't have any subtitles, then this inscription will not appear. The creators emphasize that the closed caption button has nothing to do with automatic subtitles.
Would you buy a Twitter Blue subscription to be able to manage the navigation bar? How often do you watch videos with subtitles on Twitter videos? Please share your opinion below.