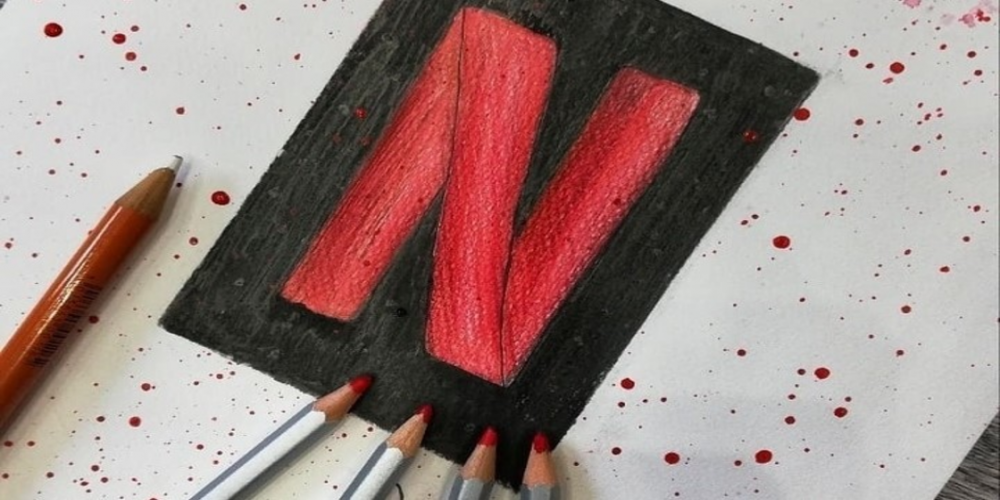 Netflix reveals two more games coming to its gaming service. Android and iOS mobile platform owners can enjoy them already. Netflix users around the world can check the gaming service on their phones.
Last year Netflix released a new service with games for its subscribers. Everyone with an iOS or Android mobile platform could join it. The first games that became available there were two Stranger Things-based and several casuals. Right now two more games are coming.
Players will be able to play Arcanium: Rise of Akhan, which is a card strategy game. It is a single-player open-world. Created by Rogue Games it is considered to be an adventure with a mix of Deckbuilding and Roguelike genres. The player's main goal here is to defeat Akhan the Calamity. You will have to travel around the Arzu world, gather the team of superheroes and save everyone. Make sure that no one in your team is corrupted. As soon as it happens, you lose.
The second game is Krispee Street. It was created by Frosty Pop and released by Netflix. The puzzle game is based on a popular comic book and you may already be familiar with its characters. Your goal here is to awaken all the characters and the whole Krispee world. To do this you have to find each of them plus numerous objects around the map. They will be hidden on different levels.
For now, there are 12 games available on Netflix. You can play popular names like Card Blast, Stranger Things 1984, Bowling Ballers, Dominos Café. If you want to enter the list of games, you have to open the Games tab in the app. Select the title and you will be redirected to the Google Play Store or Apple App Store, so you could install the app.
Are you playing games from Netflix? Which one is your favorite? You may express your opinion in the comments below this news.