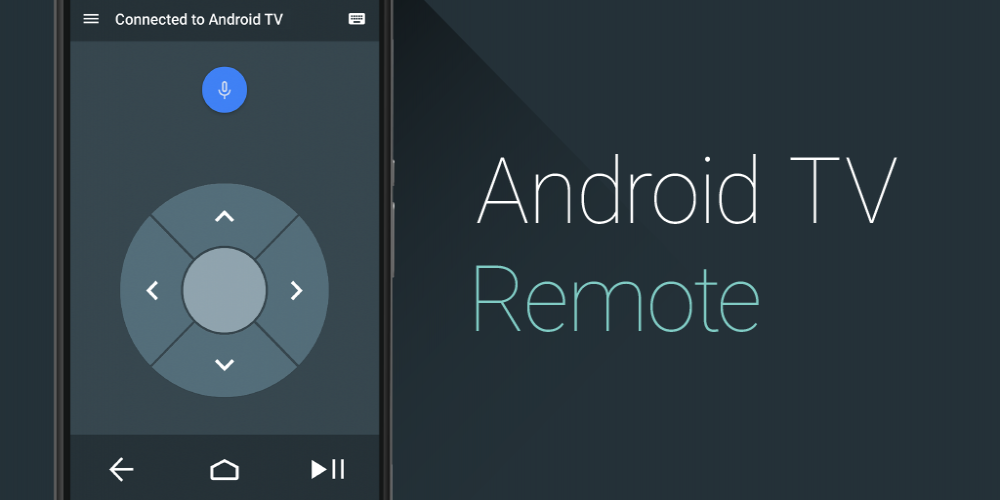 Android Remote TV app isn't available now on Play Market and soon will be replaced with more contemporary Google Remote TV. Only if you have downloaded this app before, you will still be able to see it in store and on a website. The reason for such a change is the Google Remote TV upgraded interface and functions. Google will not support the Android Remote TV anymore. Overall, the apps are quite comparable, but the second one is reported to be handier in usage.
"We're making the experience of using your phone as a virtual remote control faster to access and easier to use by upgrading the UI and integrating the feature directly into the Android mobile OS as well as the Google TV app," said the Google representative about this transformation. By the way, you don't need to upload the new app from the store. It will be available in Quick Settings or a Google TV app. It seems to be much more convenient and faster.
Google Remote TV also has a user-friendly interface, and it takes a little time to understand how to use the app. If you prefer the Android Remote TV app, you can continue using it as well. However, Google reports that you need an Android TV Remote Service 5.0 for this either on your device or television. And the company recommends using the new Google version for a better experience.
The update will be available in 14 countries. When it appears on the market, the app will be uploaded and installed automatically. So, you just need to launch it from Quick Settings or Google TV to start using a remote controller. This app is now available only for Android users. The launch of Google Remote TV was announced on September 23.
Did you use an Android Remote TV earlier? Do you think the new app will be better? Please, leave your comments in the sections below.