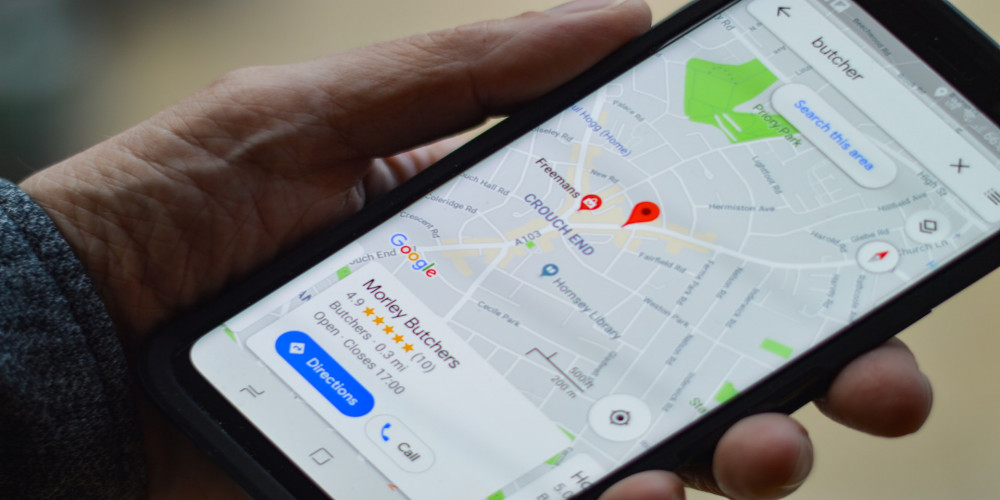 Google Maps was slowly growing to become the best navigation tool (at least since hardware GPS devices aren't a mass thing). But there are still places for improvement, as the latest Google I/O conference shows. A whole array of new features has been revealed, and it looks like soon they will roll out to users' devices.
The most impressive of then is AR Live View: a tool that shows you the route to your destination on the real view of your environment through the camera. Of course, this AI-based tool will be available only in select areas first, and then spread all over the world. Unlike already familiar Street View, this feature is meant to be used right on spot, or at least close to it.
Along with it, Google plans to introduce virtual street signs to make navigation simpler. They will indicate traffic regulations (like regular street signs do), as well as points of interest. The information on the later will be enhanced with a busyness indicator – priceless if you want to book a table or a suite. There will also be AI-using recommendations, based on learning of your habits, and navigation within large buildings. Step by step, Google Maps becomes the #1 navigation tool, not on Android only, but on iOS as well.