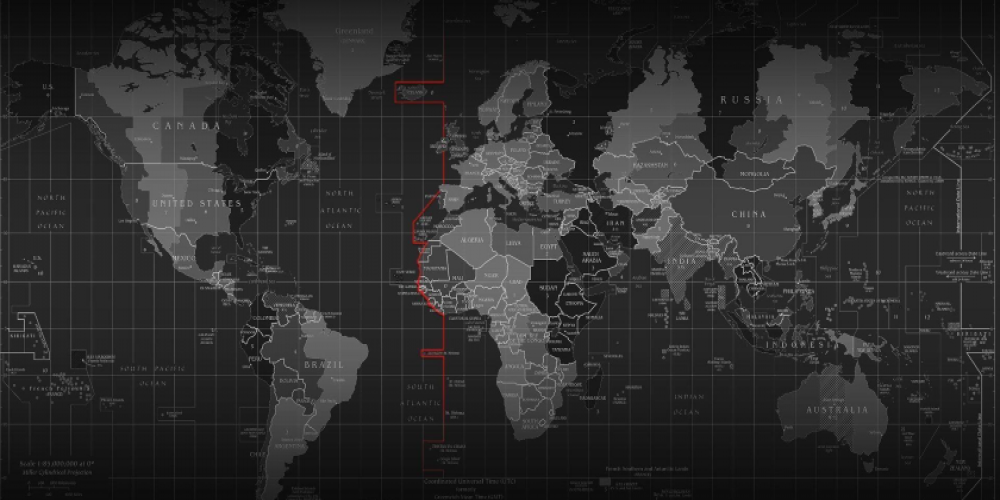 With the holiday season around the corner, Google Maps added a few handy features that will help you avoid (or find) crowds, take care of reservations, and more.
With Google Maps you can take your journeys, shopping, and traveling to a new level. Let's see how.
Smart Shopping
Google Maps are covering now big "places of interest". They include malls, airports, and other huge venues where you can get lost.
You will find their mini-maps in the Directory tab. In turn, it can help you save time at finding the right shop to buy Christmas presents, souvenirs and whatever stuff you need.
Apart from the shop's location, you can also check its rating, read the comments left by the real customers, learn what their product assortment includes, etc. And of course, you can rate it yourself, sharing impressions.
Crowd Control
Google Maps also shows how crowded a place is. In real-time. The Area Busyness reveals how flooded a given restaurant or bowling alley is at the moment.
This is handy if you dislike noisy places or feel uneasy about catching a viral disease. At the same time, if you're after a holiday spirit, it will help you find a noisy company to join.
Reservations
Reserving a seat or two in your favorite Thai place can be done right in the Maps. Just open the Restaurants category at the top, choose a place you fancy, and tap Reserve a table in the window pop-up.
Note: Sadly, not every single venue offers reservations via the app, so far.
Journey Scheduling
Google Maps can actually take care of your hotel reservations and booked flight. If you allow it to access your Gmail, of course.
Go to Saved.
Open the Reservations category.
And there you can check the flight dates, address of your hotel, length of your stay, and so forth.
With these Google Maps features, your travel convenience will dramatically increase. What extra features could Google Maps also use? Let us know in the comments!