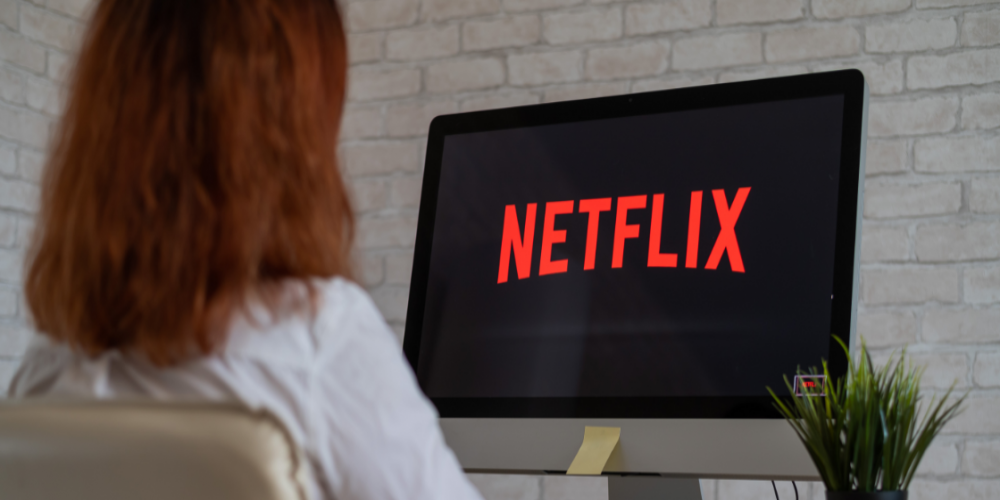 It seems that the winning streak of Netflix has come to an end. The service has been extremely popular since 2011 and has never lost such a significant number of subscribers as this year. The company has recently made this announcement when closing the quarter. While the company still has a huge number of subscribers, the numbers can definitely worry investors.
The streaming company announced that they have lost about 200,000 Netflix subscribers. What is more, the company expects to lose about 2 million subscribers in the second quarter of 2022. The most likely reason for such a huge number of people leaving the service is the fact that Netflix recently raised its prices. The company has increased its rates in both Europe and North America, which also resulted in higher revenue in the quarter. In their financial report, Netflix stated $7.87 billion in revenue, which is still quite impressive.
It's not only Netflix that loses its subscribers. A similar tendency can be noticed when we take a look at the fourth-quarter results posted by Facebook. There has been a serious 30-percent market cap decline in just one day.
Despite losing a number of subscribers and active users, both Netflix and Facebook won't be giving away their leading positions any time soon. To bring more subscribers, Netflix decided to review the prices of subscriptions in some regions. Moreover, the company decided to license movies and series to a number of video streaming services in China. The company also has plans to offer video game streaming services, which can completely change the game. For instance, Netflix has already purchased several video game studios.
Do you use Netflix? What do you think about its pricing policy? Please, share your thoughts in the comment section below!