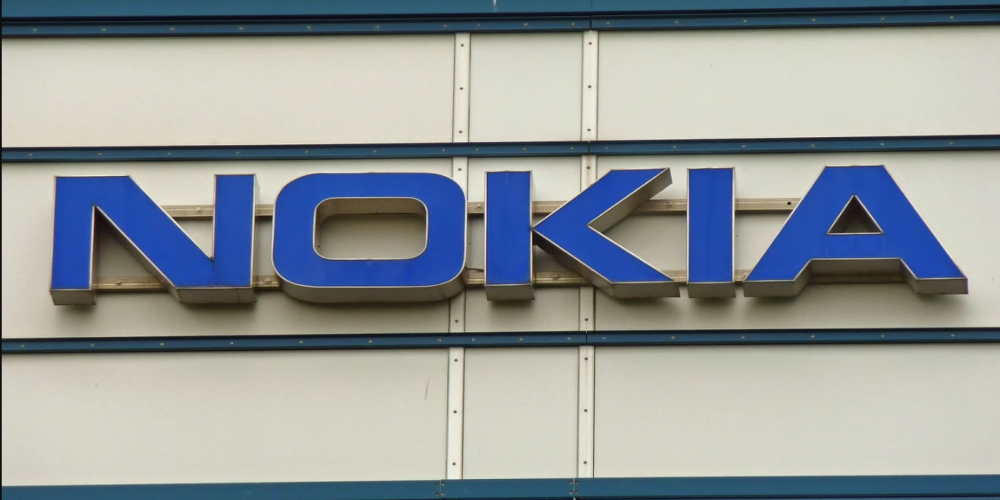 Smart light bulbs are more of a thing each year. But what shall you do if you want your lamps smart but see no reason to ditch your existing ones? Nokia has an answer. Its first effort about smart homes is rather surprising: instead of "just smart" light devices, it makes brains for already existing ones.
In collaboration with SmartLabs (California), the Finnish brand has offered its own view on smart lighting. Unlike Philips or Xiaomi, Nokia does not have only a smart bulb in this portfolio. Instead, it offers external control devices like dimmers, switches, or sockets. All of these Smart Lighting (SL) devices can be controlled from a smartphone or manually, bringing together the best of both worlds – wired and wireless.
So far, Nokia and Smartlabs have presented five devices. SL Dial is a dimmer that regulates the brightness of the lamp and the LED indicator on it. SL Dial is an intuitive switch that also functions as a dimmer. The SL Keypad lets you choose the right lighting for any time of the day. Finally, the SL Outlet is a power socket controlled from your phone. All these devices can be grouped to control clusters or scheduled to follow your daily routines.
The smartest of all these things is the Nokia Smart Lighting Bridge. It enables remote lighting control. With it, you can turn on the lights while you're just approaching your home, turn it on in the evening remotely when you're half the world away, or let the entire family control it with a voice assistant. In addition, there are replaceable wall plates and custom engraving. With it, the appearance of the devices can be customized to fit your home design.
As for pricing, it's all there on the Smartlabs shop. Most switches are priced similarly – at $54.99, except for the SL Keypad ($59.99), the most sophisticated of them. The SL Bridge can be bought for $39.99. Not the cheapest option around, but both the quality and the usability are expected to be worth it.