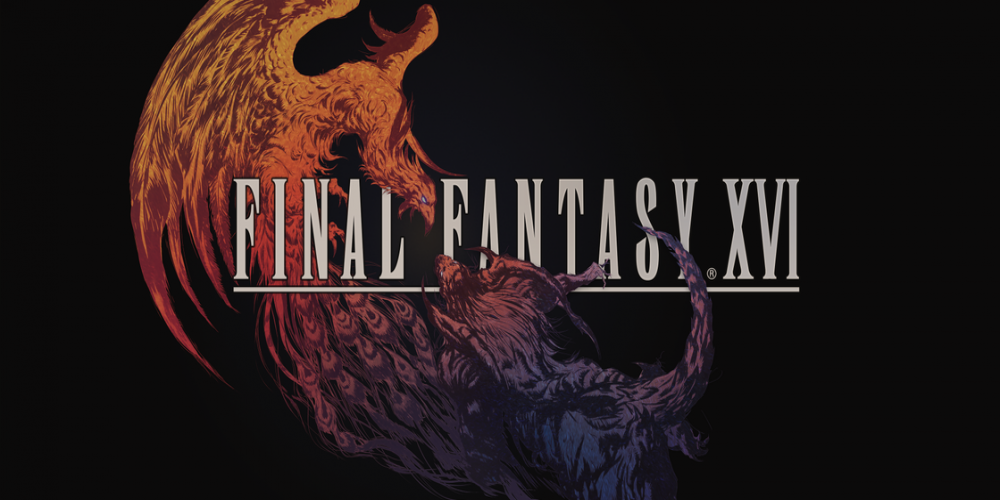 It is long-awaited, and now we at least know the official release date: Final Fantasy XVI is going to come out as an exclusive for PlayStation 5 in the summer of 2023. On the State of Play, Square Enix finally shared some details about one of the most exciting projects.
The fans can now freely enjoy a new trailer of the upcoming game. There you can see the combat system, which got pretty diverse. The fast-pacing action will remind old-school gamers of some of the details of the Final Fantasy VII Remake.
In addition, we got a glimpse of Eikons – supposing enemies that can play a major role in the future game. They have some things similar to the summons in Final Fantasies of yore we've met before. Eikons will have human masters called Dominants, and you will have to decide whether you want to make peace with them or engage in the battle.
Of course, the first official trailer of Final Fantasy XVI made an appearance back in 2020 and has taken a lot of attention with its unusual messy, and partly horrific scenes. The creative director Naoki Yoshida, who is highly respected in the fandom, sheds light on the possible way the game might resemble Final Fantasy XIV MMORPG, which has gotten some critique during its time. The fans don't want the project to turn to the road of Final Fantasy XV since it was even more highly discussed and still is a question of quality among the fan base.
The creative director promised that some news will be soon released somewhere in spring 2022, as previously, the pandemic has already delayed the schedule by six months. We can await more interviews and insights about Final Fantasy XVI from the Square Enix squad.
Are you excited about Final Fantasy XVI? What do you want to see in the game? Please, share your ideas in the comments below.