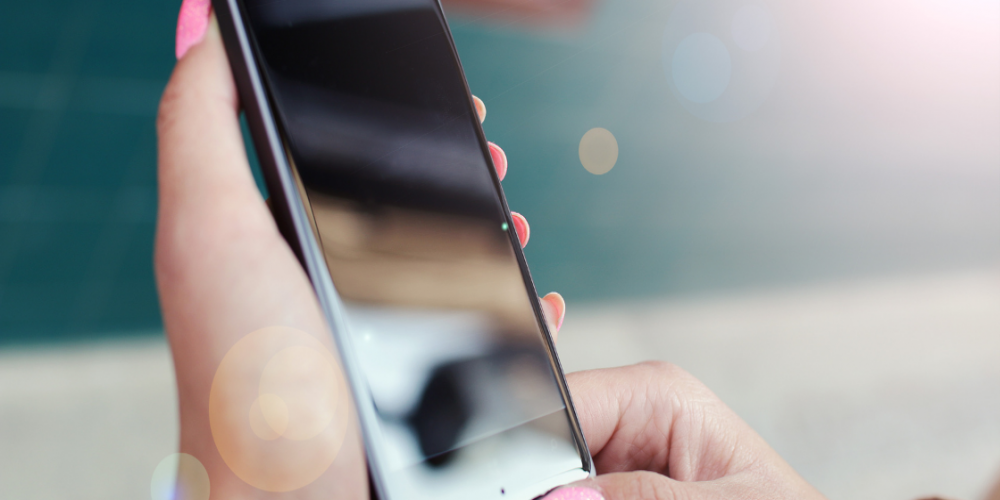 Google is going to give the new Pixel owners a chance to get rid of the beta Android program. It will happen in the future. Officials say it will take place somewhere in June.
Many Pixel users were complaining about the Android beta program installed. It caused numerous problems and is still unstable in its work. This is why Google decided to open the opportunity to anyone who wants to use Android and to allow users to switch to the stable version.
The situation appeared when Google released the Android 12 QPR3 beta version to all Pixel owners. Once users updated their systems, the stable version never came in. They are still unable to upload it to the Android 12L version. The beta version offers a wide range of features. Users can even report the bugs to the developers. While it was made as a test for the users, the beta version never became a stable update for Pixel owners. After the testing was over, Google did not roll out the usual update that allowed testers to change the Android version.
Google began new tests of Quarterly Platform Release without any warning in advance. Basically, all owners of Pixel devices with Android 12 L beta were updated to another beta called QPR3. Users were not even asked whether they wanted to change one beta for another. Users could not go back to the stable version since it required total cleaning of the system and starting everything from the beginning. After multiple complaints, Google decided to help users, revealing the Android 12 QPR3 full version in June. Users will be able to change the beta program to the stable version. Google will reveal more details closer to the deadline.
Are you an owner of the Pixel phone? Have you ever used Android beta versions on your phone? You can express your thoughts about it in the comments below.