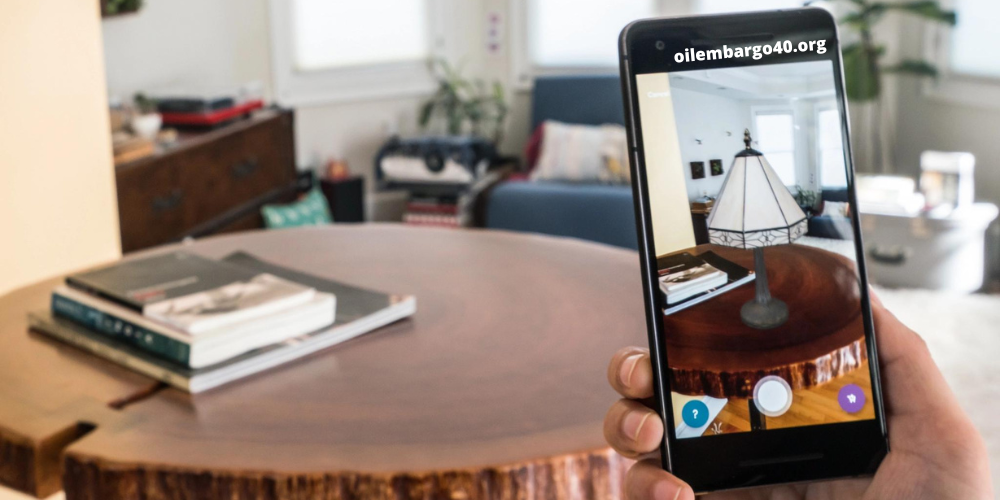 Wayfair, a leading e-commerce platform for home goods, is setting a new benchmark in the home décor sector with its recently launched app named Decorify. Powered by generative artificial intelligence, Decorify opens a world of endless décor possibilities, allowing customers to preview and shop for different styles directly from photorealistic images of their rooms.
Decorify's user-friendly interface allows users to upload images of their living spaces and then virtually redecorate them according to their taste. Whether users fancy a Modern Farmhouse or Industrial look, Bohemian or Traditional style, the app offers a variety of styles to choose from. Upon selection, Decorify instantly modifies the uploaded picture, featuring items from Wayfair's extensive product catalog in the chosen style.
Wayfair's Director of R&D, Shrenik Sadalgi, said that the technology behind Decorify has been years in the making. However, the development of image-generating AI diffusion models like OpenAI's DALL-E 2 significantly improved the quality of generated images, making them ready for deployment. Although Decorify currently only supports living rooms, Sadalgi promised that more rooms would soon be catered to.
According to Sadalgi, Decorify goes beyond just providing inspiration. It marries visual discovery with a massive range of shoppable products, offering a unique value to Wayfair's customers. While Decorify performed decently in initial tests, there's certainly room for improvement, especially with some of the styles and the accuracy of product suggestions.
Despite some early hiccups, Decorify heralds a significant shift in the home décor shopping experience by bringing together cutting-edge AI technology, visual inspiration, and e-commerce. Wayfair's continuous commitment to fine-tuning its in-house image data promises future enhancements to the app. Decorify could potentially kickstart a camera-centric shopping paradigm where the journey begins with a single image click, making home décor shopping more intuitive, personalized, and fun.